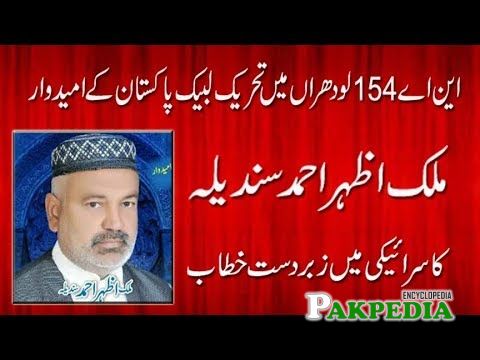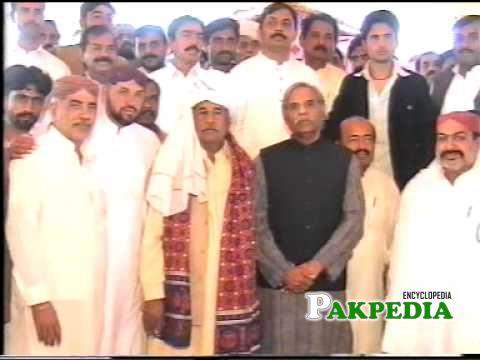 Biography
Azhar Sandila  residence from
Multan
Pakistan and participated in NA-154 Lodhran election.First he was nominated by the Tehreek-e-Labiak NA-151 But after party ordered Mr Azhar Sandila submit nomination papers in NA-154.
Views About Lodhran NA-154
His views about Lodhran was very good he said people of
Lodhran
is like to me as Multan's people and every person in Lodhran particpate in poiltical concern, Tehreek-e -Labaik compaign is very good , people are supporting Tehreek-e-Labaik Pakistan because of their good pr.
Intekhabi Nishan
The applied Gor intikhabi nishan but election commission said u have to use that nishan for political candiadte to Tehreek-e-Labiak Pakistan.
[1]
Intekhabi Nishan