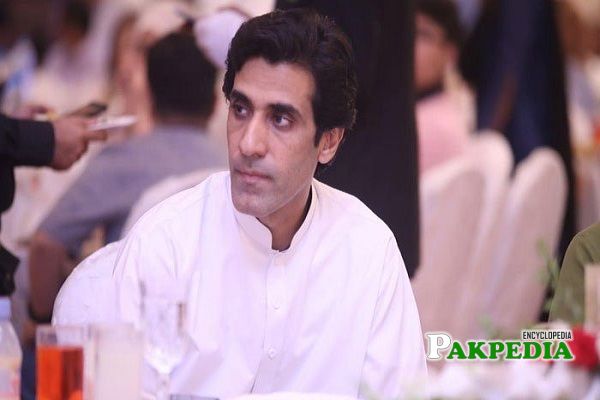 Aun Chaudhry Biography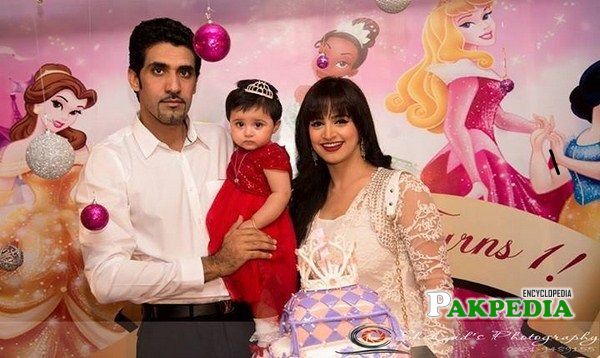 Aun Chaudhry Family
Aun Chaudhry with Usman Dar in a meeting
Aun Chaudhry remained the Chairman Secretariat at Bani Gala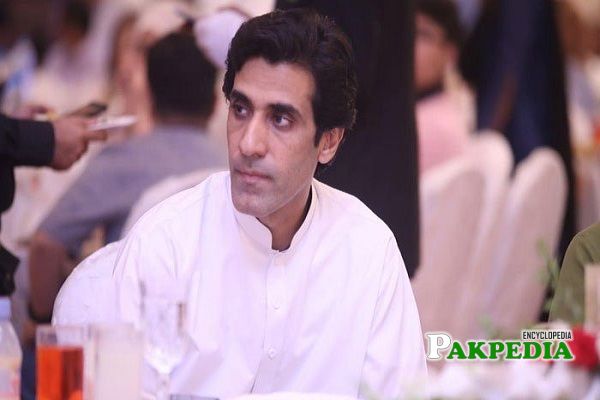 Aun Chaudhry removed from his post of advisor to CM
Aun Chaudhry Biography
Aun hails from Lahore is a member of Pakistan Tehreek e Insaf who has worked as a Special Advisor to Chief Minister of Punjab Usman Buzdar and has likewise functioned as a personal Secretary of Prime Minister Imran Khan. He had a pervasive nearness in the majority of Imran Khan's activities, regularly observed remaining behind the PTI pioneer during press briefings or sitting with him in Islamabad's prominent dinners.
Aun Chaudhry Family
Aun is a former husband of Noor Bukhari who is one of the prominent names of the Entertainment industry. She is an actress, Director, Model, and Host and is known to be one of the highest-paid actresses. Both got married in 2012 but unfortunately, the marriage didn't last for long and both separated their ways. Out of which he has a daughter. Currently, he is single.
Political Career
He is a businessman by profession who started his political Career after the 2018 Pakistan General Elections. He has functioned as a PTI Secretariat and remained the Head of the Chairman Secretariat at Bani Gala (Residence of Imran Khan) for a long time for which many leaders of PTI impugned. Later he became the Special Advisor to Chief Minister of Punjab Usman Buzdar. He arranged all the meetings of the Chief Minister related to Politics. He was charged for leaking the important information of the party to others for which he was sidelined for a few times but soon again came close to the party and CM.
On 13th September 2019, he has been removed from his post by the CM Usman Buzdar for unnecessarily indulging in every matter. He has been replaced by Asim Mehmood.
Social Media Handle
His social media accounts incorporate