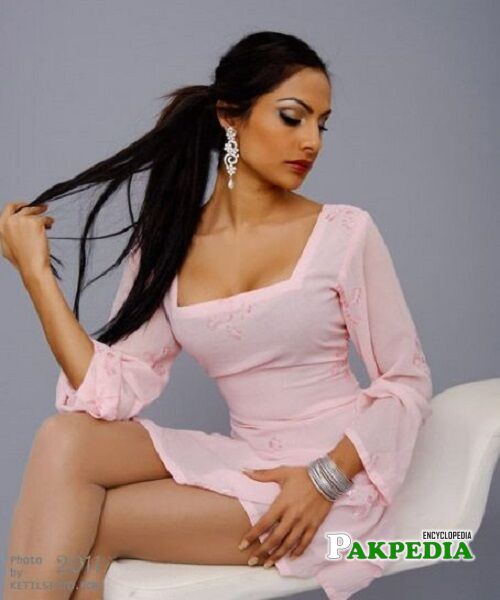 Attia bano Qamar Biography
Attia bano Qamar winner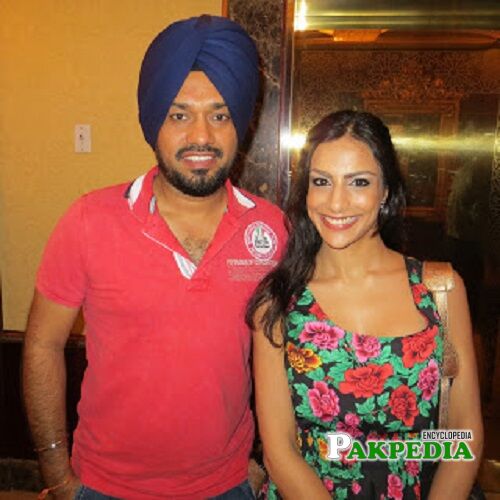 Attia bano Qamar actress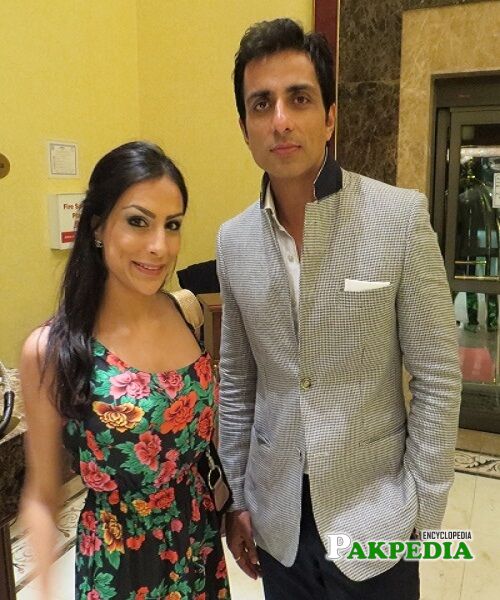 Attia bano Qamar Model
Attia Bano Qamar Biography
Being a young talent from Pakistan, Attia Bano represented Pakistan at the International level. She dreams that education is available to every Pakistani child, and she wants to use the entertainment platform for social activities. By starting her modeling career at the age of 15, she struggled hard and got the opportunity to participate in 'Miss Pakistan World.'
Attia date of Birth
Her DOB is 9th October 1988 in Lahore, Pakistan. She later moved to Norway with her family and since then living there.
Career
Initial Career
She participated in the 9th Miss Pakistan World beauty Contest and was among five final contestants. For her ideal physique, she won the 'Miss Perfect Ten' title. She represented Pakistan and won 'second Runner Up' status. In 2011 she participated in 'Queen of the World' contest held in Germany. In the same year, she also took part in 'Miss Globe' 2011 held in Albania.
Movies
In 2012 she signed several Punjabi music videos in Canada.
Music Videos
She also did music videos for Norwegian vocalists and took part in the reality TV program 'Charterfeber' in Norway. This program was also broadcasted in Sweden.
Documentary on Attia
A renowned TV channel in Norway made a documentary on her.
Social Media Handles
Her social media account include