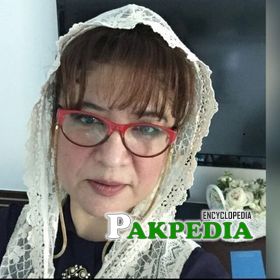 Asma Qadeer Biography
Asma Qadeer Family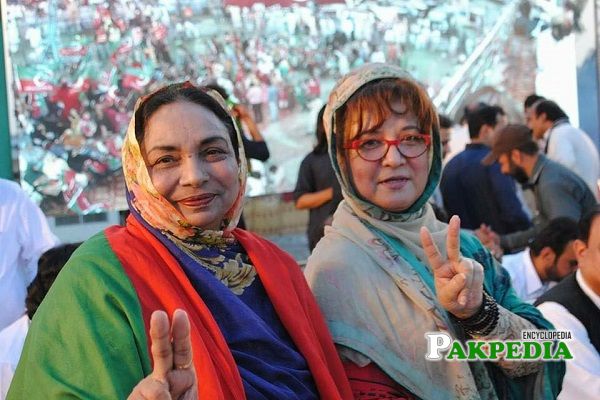 Asma Qadeer elected as member of National Assembly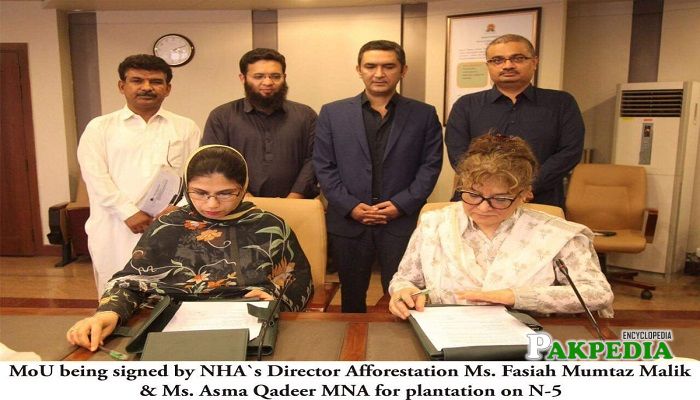 Asma qadeer while serving her duties as MNA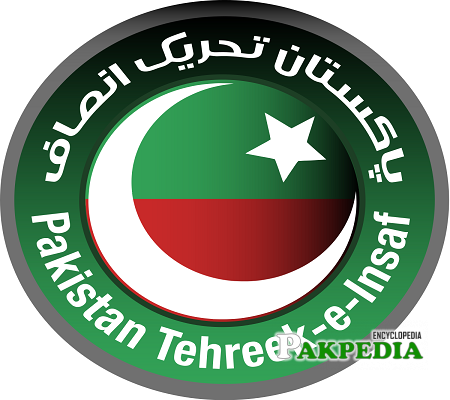 Pakistan Tehreek e Insaf
Asma Qadeer Biography
Asma Hadeed Malik hails from Rawalpindi is a Pakistani Politician who is functioning as a member of the National Assembly after winning Pakistan General Elections 2018 while being attached to Pakistan Tehreek e Insaf. She is serving the party for 20 years with full commitment and persistence for the rectification and well-being of Pakistan. She is likewise the Master Teacher Training Specialist.
Asma Qadeer Family
She is a wife of  Brig. Hadeed Anwer Malik who is the former Pakistani Army officer while her son Major Uqbah Hadeed Malik is an Army officer who got an honor to be a first officer who selected as 'Platoon Commander'. Her daughter in law Ayesha Khan is a former Pakistani actress Model and host who ruled the Showbiz Industry for many years.
Political Career
She ran for the seat of the National Assembly in 2018 Pakistan General Elections on a reserved seat for women while being associated with Pakistan Tehreek e Insaf and gave defeat to her competitive. She took an oath on 15th August 2018 and started serving for the better of the country. She appointed as Central President of Women Affairs (Balochistan) and Education Specialist. 
Social Media Handles
Her social media accounts incorporate