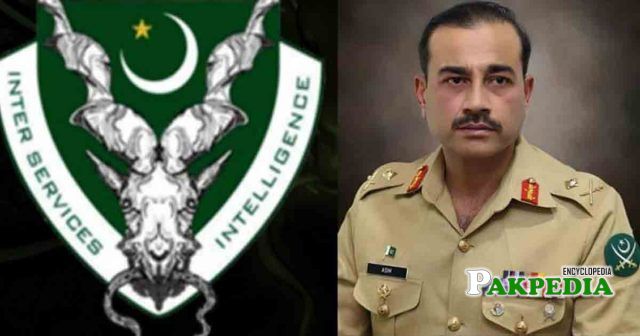 Biography
Asim Munir is working in Inter-Service Intelligence for a long time and is now considered to be the most fearless and valiant person in ISI. He is also the most trusted person of General Qamar Bajwa. Due to his courageous services, he was also rewarded with the Hilal-i-Imtiaz 
Career
Lieutenant General Asim Munir is said to be the most dedicated, endure and courageous soldier in the Inter-Service Intelligence. He previously served as the head of Military Intelligence and with his heroic performance he got promoted to the rank of Lieutenant General by the Army Promotion Board which is headed by the Chief of Army Staff General Qamar Javed Bajwa. Because of his enduring Intelligence background, he was always considered the strong competitor for the ISI operations. He also remained the Force Commander of Northern Areas and worked under General Qamar Javed Bajwa. 
Appointed New ISI Chief
The Daring Asim Munir has been appointed a new Chief of Inter-Service Intelligence on 10th October 2018 by the new government of Pakistan Tehreek-e-Insaf. Prime Minister Imran Khan took this decision in negotiation with the Army Chief and by checking his Intelligence background. The announcement was announced by the Inter-Services Public Relations, the army's public affairs wing. He replaces ISI chief Lt Gen Naveed Mukhtar and will assume the office after his official retirement.
Lt General Naveed Mukhtar
Naveed Mukhtar served as an Inter-Service Intelligence Chief since 11th December 2016. He was a three-star rank Pakistan Army Lieutenant-General who joined the Army in the 68th Pakistan Military Academy course. He is best known for playing a major role in the success of Karachi operation. He replaced Lt General Rizwan Akhtar for this post in 2016.