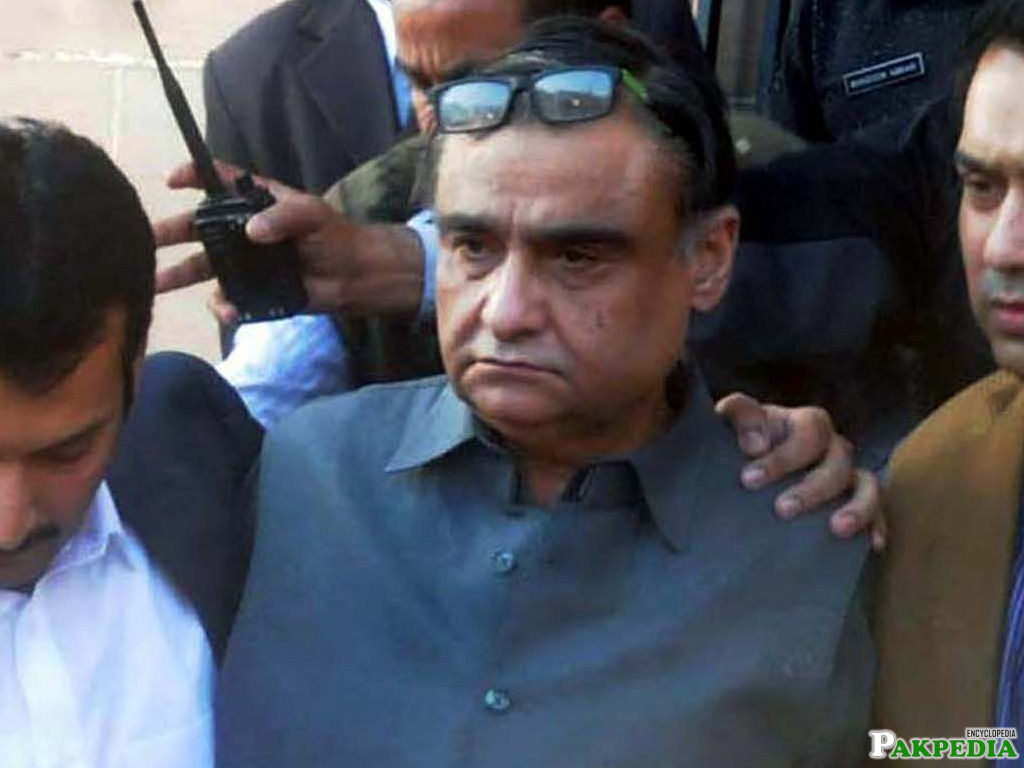 Dr. Asim Hussain
Asim Hussain MBBS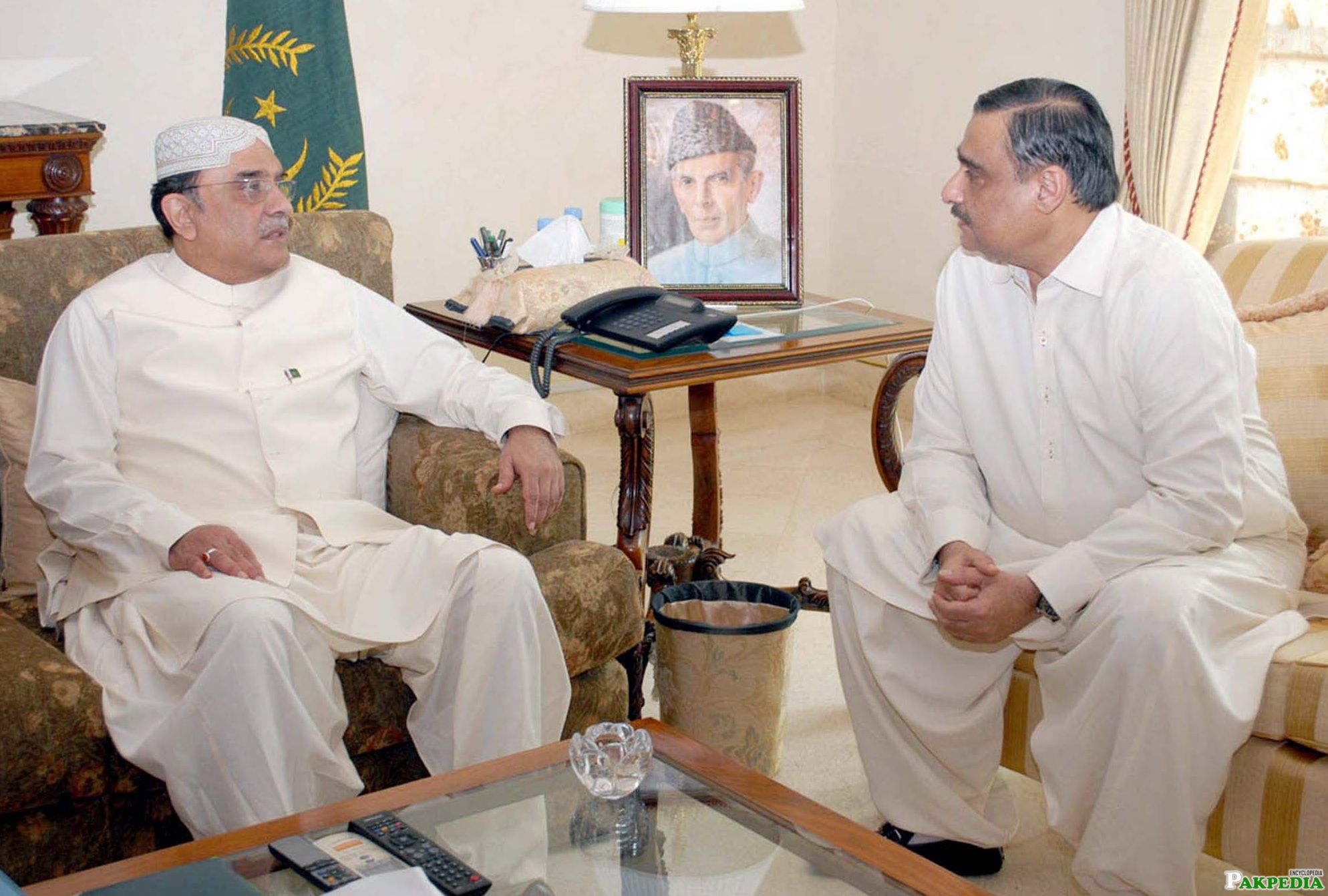 Asim Hussain Meeting With Former President of Pakistan Asif Ali Zardari
Asim Hussain briefing to Media
Asim Hussain (PPP)
Biography
Introduction
Dr. Asim is keenly active in the fields of health education and politics too and had also emerged as key politician. He belongs to Sir Dr. Ziauddin Ahmed family during the time of independence of Pakistan and his family was close to Sir Syed Ahmed Khan. Dr. Asim completed his matriculation from Karachi Grammar School and then admitted in Cadet College, Petaro. He spent long period of time in Army and got retired as a Lieutenant after which he decided to attain MBBS's degree due to which he enrolled Dow Medical College.
[2]
Introduction
Born Married and Childs
Hussain was born in
Karachi
, Pakistan on 28 November 1953. Hussain was born to Ms. Ejaz Fatima and Mr. Tajammul Hussain, the founding members of the Dr. Ziauddin Group of Hospitals and got married to Mrs. Zareen on 15 March 1979. They have 2 children.
[3]
Born, Married and Childs
Education
Dr. Asim Hussain received his early education from the Karachi Grammar School and later enrolled in the Cadet College, Petaro. After serving a brief period in the Pakistan Army, Dr. Asim Hussain retired as a Lieutenant and chose to pursue the degree of MBBS. He graduated from Dow Medical College (now, Dow University of Health Sciences) Karachi in 1978 and went to Europe for further studies. He cleared Member of College of Physicians and Surgeons (MCPS). in 1981 and continued his studies in Vienna, Austria. After returning to Pakistan, he entered politics.
[4]
Education
Joined the Pakistan Army
After passing out from Petaro, Asim joined the
Pakistan Army
and obtained his MBBS degree. He opted to retire from the Army very early as a lieutenant.
[5]
Joined the Pakistan Army
Asim Built the Dr. Ziauddin Hospital at Karachi
Over the years, Asim built the Dr. Ziauddin Hospital at Karachi, and founded a medical university with the same name. This has become an institution of repute in the medical field in Pakistan. Dr. Asim has been the Chancellor of the Dr. Ziauddin Medical University.
[6]
Ziauddin Hospital at Karachi
Political Career
With his close affiliation with Asif Zardari, Dr. Asim was inducted into the federal government after the 2008 general elections in the country which brought PPP to power.  He has held two key positions in the government.
[7]
Pilitical Career
Chairman of the National Reconstruction Bureau (NRB) 
Advisor to the Prime Minister for Petroleum and Minerals. After a few months, Asim was elected to the Senate, and was given the full title of Minister for Petroleum and Minerals.
Asim relinquished his position as Minister of Petroleum and Minerals and is currently the Chairman of the NRB.Dr. Asim has been at the forefront of Petarian activities as well.
Other positions
Honorary Personal Physician to the President of Pakistan, since December 12, 2009
Advisor/Federal Minister Petroleum & Natural Resource from May, 2011 until May, 2013
Advisor to the Prime Minister for Petroleum & Natural Resources/Federal Minister from November, 2008 until August, 2009
Chairman, National Reconstruction Bureau with the status of Federal Minister from May, 2008 until November, 2009
Dr Asim Hussain resigns as PPP Karachi president 17 Nov 2017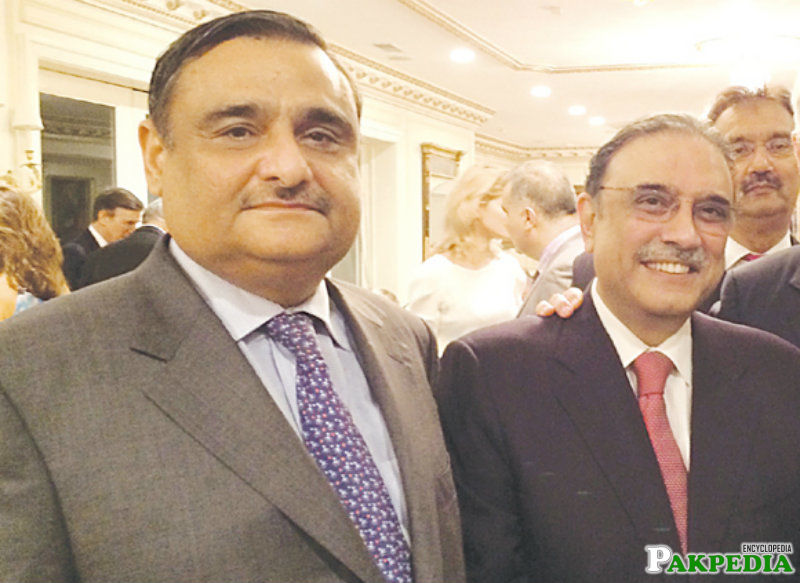 An internal rift within the Pakistan Peoples Party (
PPP
) Karachi division finally compelled Dr Asim Hussain to tender his resignation from the post of division president.Though the impression is being given that Dr Asim is going abroad for medical treatment and will be given a new assignment on his return, sources privy to the development told The Express Tribune that many leaders of PPP's Karachi division were against the decision to appoint Dr Asim as president. "He had no idea about the party's organisational structure. Everyone was against him. But his recent meeting with Muttahida Qaumi Movement-Pakistan leader Farooq Sattar paved the way to serve him with a show-cause notice, conveying the message to leave the coveted position of Karachi division head," a senior PPP leader revealed on the condition of anonymity.
[8]
Dr Asim Hussain resigns as PPP
Dr Asims Removal
Sources said that the Karachi division's former president, Najmi Alam, and incumbent secretary-general MPA Saeed Ghani were among others who played a role in Dr Asim's removal.
Appointed President
In November 2016, he was appointed president of the party's Karachi chapter on Zardari's instructions. Zardari is considered a close friend of the former petroleum adviser who is being tried in corruption cases.
[9]
Appointed President
Dr. Asim Hussain and Asif Ali Zardari Relation
Dr. Asim hussain started his Politicial career From Asif ali Zardari that also ends on asif Ali
zardari
. He was the personal Doctor of Asif Ali zardari. After benazir bhutto death when Asif ali zaradri became the President, Dr. asim Hussain becomes his personal assistant. First He became petroleum minister, that senator & finally the Minister. After ending zardari's governance he came back to karachi. – 27-08-2015.
[10]
  Dr. Asim Hussain and Asif Ali Zardari Relation 
Other Details
Honorary Personal Physician to the President of Pakistan, since December 12, 2009Advisor/Federal Minister Petroleum & Natural Resource from May, 2011 until May, 2013
Advisor to the Prime Minister for Petroleum & Natural Resources/Federal Minister from November, 2008 until August, 2009
Chairman, National Reconstruction Bureau with the status of Federal Minister from May, 2008 until November, 2009