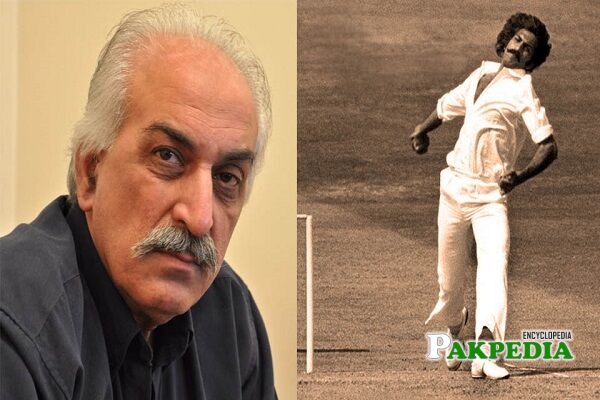 Asif Masood Biography
Asif Masood matches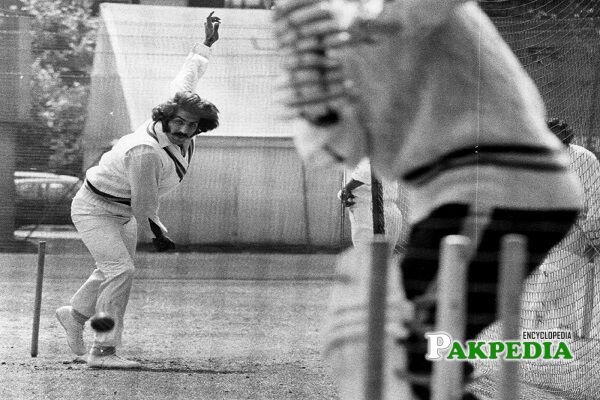 Asif Masood stats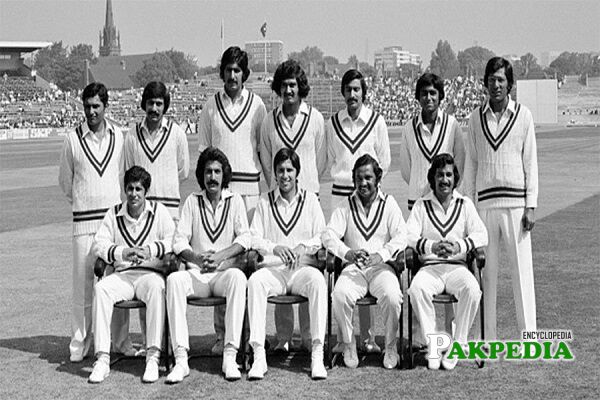 Asif Masood cricketer
Asif Masood Biography
Asif had a short international cricket career for Pakistan. He represented in both Tests and One Day Internationals for the national team. He featured in 16 tests matches and claimed a total of 38 wickets, including a five-wicket haul. His bowling average remained at 41.26, and his best bowling figures in a test match are 5/111. Asif also represented the national team in 7 One Day Internationals and took five wickets in total 46.80. Currently, he is a businessman.
Asif date of Birth
He was born on 23rd Jan 1946 at Lahore, Punjab. Later he went to the United Kingdom and residing there with his family.
Education of Asif
He completed his Graduation from Islamia College.
Asif Masood Family
After the end of his cricketing career, Asif started a business in the United Kingdom, and soon he had his own Post Office business at Bury, UK. Currently, he is living there in Bury with his wife and four children.
Cricket Career
Initial Career
Asif started playing professional cricket from the year 1963. He first played in first-class cricket and gradually expanded his cricket career.
Domestic Career
Besides playing for the national team, he played for various other domestic teams, including Punjab University, Lahore, Pakistan International Airlines, and the rest. He has been part of 121 first-class cricket matches from 1963-77. He claimed a total of 305 wickets at an average of 29.02 with the ball. His bowling stats include a total of 9 five-wicket hauls, and the best bowling career was 8/97. Asif also participated in 19 List-A matches from 1971-77 and claimed a sum of 25 wickets at a bowling average of 22.24, with best bowling figures of 4/38.
International Career and Achievements
Asif did not have a very long international cricket career. He became famous in cricket for his unorthodox fast bowing action and his ability to move the ball both ways. Even though he was full of skills and talent, he could not succeed in his career. His brilliant test match bowling came against England at Birmingham cricket ground. He took 5 for 111 and 4 for 49 in first and second innings, respectively. Due to this performance, he became part of the rest of the world's team against Australia in 1971-72.
As a Businessman
Asif Masood left cricket at the very young age of 30 years and settled in the UK as a Businessman.