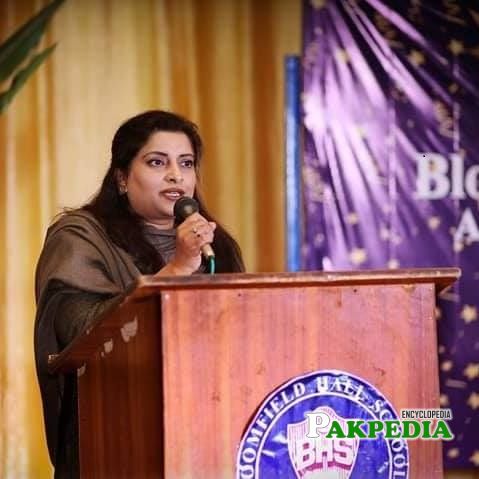 Asia Amjad Biography
Asia Amjad with Imran Khan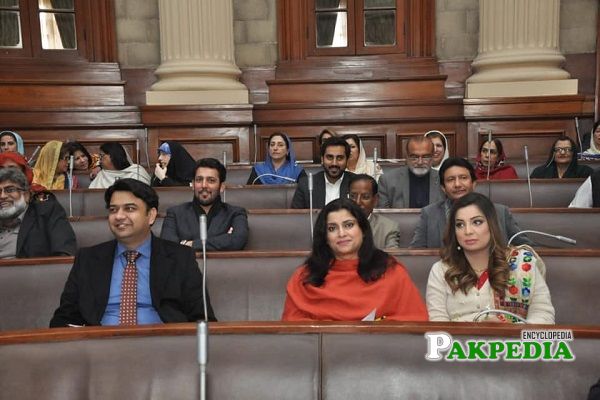 Asia Amjad in National Assembly with other MPS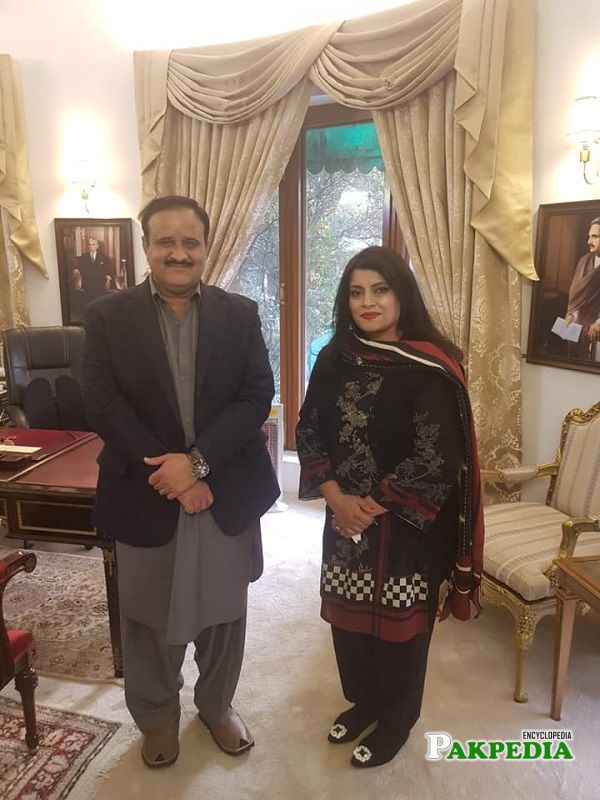 Asia Amjad with Usman Buzdar
Asia Amjad on her visit to Chakwal school
Asia Amjad Biography
Asia is a Pakistani Politician who is a fresh face in politics without having any political background. She is associated with Pakistan Tehreek e Insaf as a member of the Provincial Assembly who in 2016 joined the party and is working really hard to achieve the idea of Naya Pakistan which was glimpsed by the PTI government. Her abilities and her performance which she has shown in a few time are worth admiring.
Asia date of birth
She was born on 31st January 1973 in Khewra which is the second most populated city of Jhelum. Currently, she resides in Chakwal.
Education of Asia
She holds the degree of Intermediate.
Political Career
Her political career started in 2018 when she for the first time ran for the seat of the Provincial Assembly in 2018 Pakistan General Elections on a reserved seat for the Women. She was appointed for the people of Chakwal for whom the name was not familiar before. She has buckled down in fortifying PTI's ladies' wing in Chakwal as she assembled the local women. 
She was made the leader of NA 60 (presently NA 64) and assumed an indispensable job in the electioneering for PP 20 (presently PP 21) in the by-decision in January. Intrigued by her capacities and execution, the gathering picked her in its need list for the Punjab Assembly. Her number in need rundown was 22 and PTI got 33 held seats in the Elections. 
In 2018 she was appointed to serve on the syndicate of Pir Mehr Ali Shah and Agriculture University, Rawalpindi. She will keep on serving until the completion of her tenure.
Social Media Handles
Her social media accounts incorporate