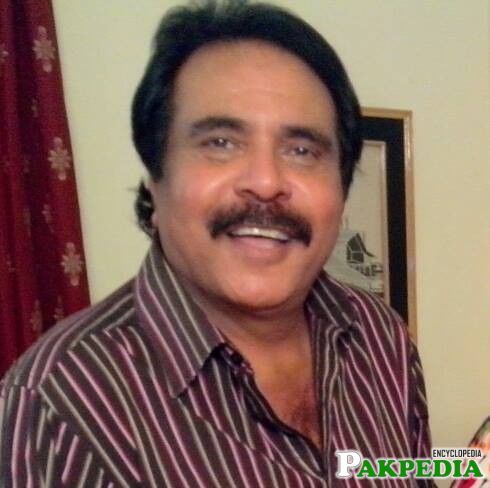 About
Early Life
Ashraf Khan is a old school and very well known pakistani actor. He is famous for his comedy act in the drama serial Dugdugi. He has also worked in many famous Punjabi movies. Having picked up introduction from that point alongside his kindred stars, Ashraf at that point landed parts in a few TV ventures. Among his popular exhibitions on
PTV
, Jangloos was maybe the most valued and got well by the gatherings of people and additionally the commentators. Be that as it may, since he began his vocation onscreen as a comic, the show makers sort threw him in such parts as it were.
[2]
Ashraf at that point landed -   parts in a few TV
PTV dramas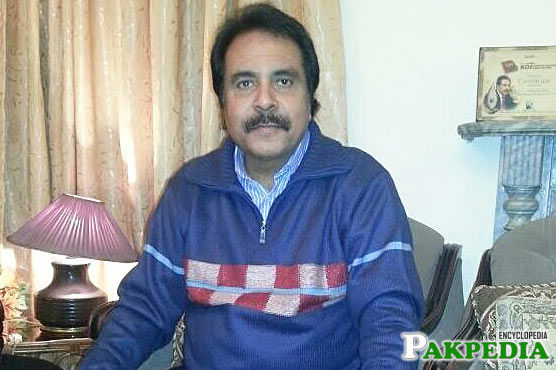 His other famous PTV drama is 'Janjaal Pura', in which he featured alongside television greats like
Mehmood Aslam
. After the advent of private television channels, Ashraf could be seen in a number of comedy roles such as the ones he played in the dramas.
[3]
His other famous PTV drama is  ---  'Janjaal Pura'
'Mohabbat Youn Bhi Hoti Hai' (ATV)
'Gharana Fasana' (Geo TV)
Biography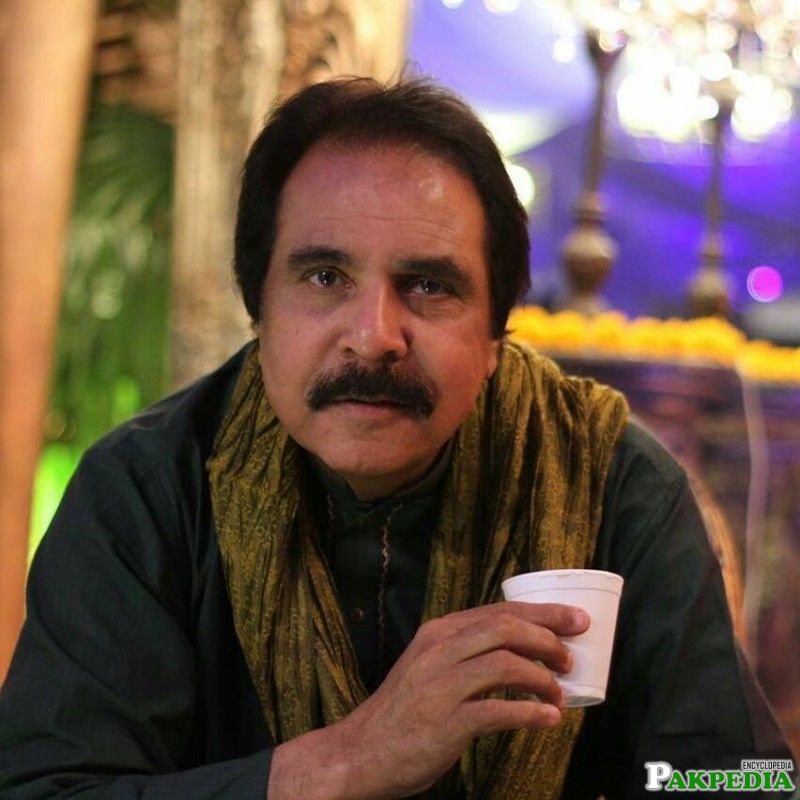 Real name Ashraf Khan
Careers In Actor
Date of Birth February 17, 1978
Age 39
Height 5 ft 7 in (1.74 m)
Maritial Status Married
Zodiac Aquarius