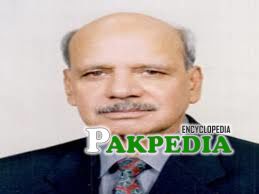 Retired 3-Star Rank General in the Pakistan Army
Pakistan Army's Military Intelligence
served as the director-general of the Inter-Services Intelligence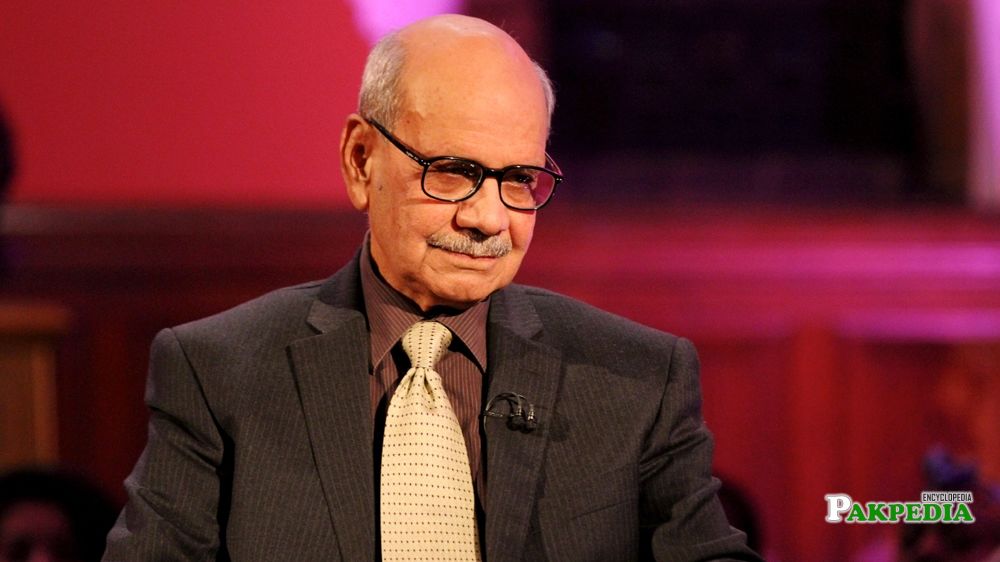 Lieutenant General Mohammad Asad Durrani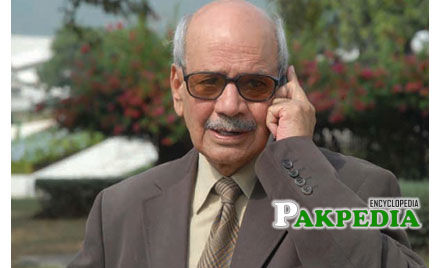 Pakistan Army
Family and Education
Durrani was born in in 1941 in
Rawalpindi
, Pakistan in an Afghan family. From 1957 to 1959, Durrani attended the Government College, now a University, where he did his degree in Bachelor of Science, and subsequently joined the Pakistan Military Academy, Kakul. 
[1]
Education
Career
In 1960, he was commissioned as Second lieutenant in the Army as a gunner officer. Durrani, as Captain participated in the Indo-Pakistani war of 1965 where he commanded his company. In 1968, he was promoted to Major. Also took part in the 1971 war against India.
Key Posts
Durrani has been on key posts including instructor-ship at the officers academy and later at the Command and Staff College,
Quetta
, Director General of Military Intelligence, Director General of the powerful
Inter-Services Intelligence
, Inspector General Training and Evaluation at the General Head Quarters and Commandant at the National Defence College, now a University.
Retired from Army
Durrani is a graduate from the General Staff Academy, Germany. He has also been Pakistan's military attaché to Germany from 1980 to 1984. After retiring from the Army, he was Pakistan's ambassador to Germany (1994-970 and Saudi Arabia (2000-02).
[2]
Career
Interview
Former chief of the Pakistani intelligence service, ISI, provides his analysis and perspectives of the past and present security development in Afghanistan and
Pakistan
. The objective with the interview was to obtain a purely Pakistani view on past and present conflicts in the region to provide a primary source for further analysis.
[3]
Interview
Inter Services Intelligence
Lieutenant-General Asad Durrani commanded the Inter-Services Intelligence Directorate in 1990-1991, the time when Pakistan's covert war in
Jammu
and
Kashmir
exploded on the world's consciousness. With India still mired in the brutal insurgency in Punjab, the ISI campaign brought Pakistan closer to seizing the troubled northern State than at any time before or since.
Punjab and Jammu and Kashmir
But Lt. Gen. Durrani is also believed to have been part of one of the most closely-guarded secrets of an organisation that harbours many: a series of covert meetings between the chiefs of the ISI and India's Research and Analysis Wing, which were held between 1986 and 1990 to avert the prospect of the conflicts in
Punjab
and Jammu and Kashmir escalating into full-blown war.
Meetings
According to credible insider accounts, which bear out reports first published in The Hindu in 2004, Lt. Gen. Durrani met his RAW counterpart, G.S. Bajpai, in Singapore in 1990. Like the two earlier rounds of dialogue, this third meeting between the covert services of India and Pakistan proved abortive. Sceptics within India's intelligence meetings have cited the failure of these meetings as illustrations of the challenges confronting the India-Pakistan Joint Counter-Terrorism Mechanism set up last year.
[4]
Meetings
Refused to Discuss Secret Meetings
Lt. Gen. Durrani refused to discuss the secret meetings, even for the limited purpose of confirming or denying whether they had ever been held. He agreed, however, to offer his professional assessment of whether meaningful India-Pakistan counter-terrorism cooperation was conceivable and workable.
The Spy Chronicles
He is co-author of a book "The Spy Chronicles". Jointly authored by General Asad Durrani and former chief of Indian Raw A S Dulat. This book outrage the Pakistani media and security authorities for asking the details of incidents mention in book. While ISPR issued a statement about Lt Gen Asad Durrani, Retired being called in GHQ on 28th May 18. Will be asked to explain his position on views attributed to him in book 'Spy Chronicles'. Attribution taken as violation of Military Code of Conduct applicable on all serving and retired military personnel.