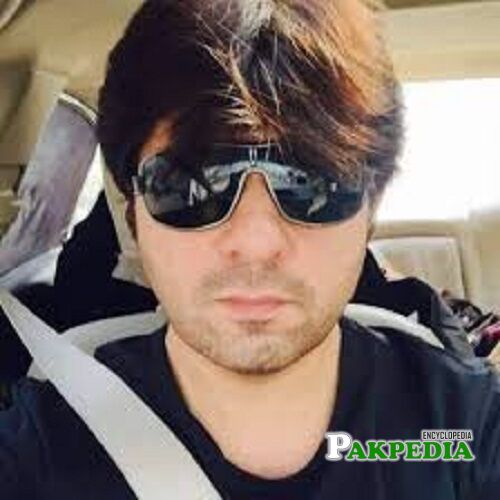 Arbaz Khan Biography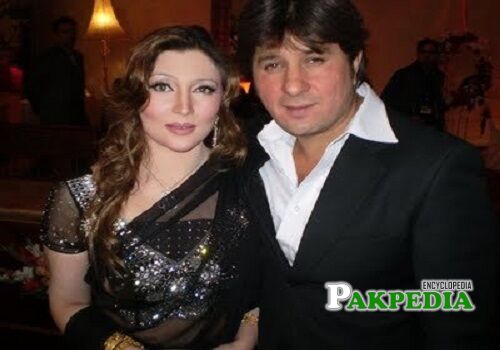 Arbaz Khan Family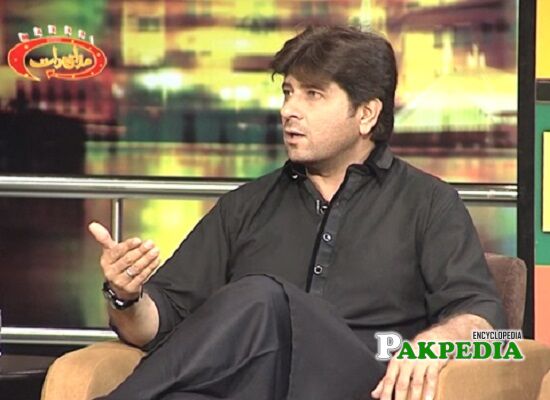 Arbaz Khan Pastun Actor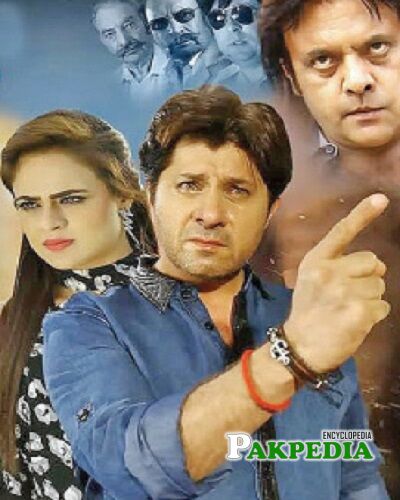 Arbaz Khan Movies
Arbaz Khan Biography
This Talented film star is also known as AK junior in showbiz. He is serving in showbiz as a director and actor. Pashto industry is blessed to have such a versatile and talented film star who acted so well that empty Pashto cinemas started filling up. He started his career with a film in the Urdu language, but then he made his entrance to the Pashto film industry known as Polly Wood. In a short time, he made his name in there. He acted in a lot of films. In recognition of his talent and acting skills, he was nominated in the category of Best Actor in Lux Style Awards.
Arbaz Date of birth
This Pashto film megastar was born on 13th October 1971.
Education of Arbaaz
Arbaz holds the degree of graduation that he obtained from the University of Peshawar. Soon after the completion of his bachelor's Arbaz stepped in the Showbiz and started inspiring everyone with his talent.
Arbaz Khan Family
He is the son of a veteran Pashto actor Asif Khan. Arbaaz married in 2004. His spouse Khushboo also belongs to showbiz. She began her showbiz career in 1988 by playing the role of a supporting heroine. Then she appeared in many movies as a second heroine. Then she got an opportunity to play a lead role in 'Dil Kisi Kaa Dost Nahe'. After being unsuccessful in earning much fame, she turned to stage shows. Arbaz and Khushboo have two sons Adyan and Aryan.
Showbiz Career
Khan began his showbiz journey with an Urdu film 'Ghunghat' in 1996 and later acted in 'Bazigar'. He began his film career in Polly Wood in 2003 with the film 'Meena Qurbaani Ghuwari,' which became a mega-hit of that time. His notable films include 'Umar Mukhtar' and 'Anchal'. And his Punjabi projects include 'Topa Payar Da' and 'Parandaa'. In 2004 he limited himself to Polly Wood and did a lot of Pashto films including 'Kabley', 'Khabrey', 'Qumandan', and 'Bashtaghrey'. Soon he was considered among notable heroes of Pashto films.
Arbaz Khan Movies
Ghunghat Urdu Film,
Umer Mukhtaar Urdu Film,
Aanchel Urdu Film,
Paaranda Punjabi Film,
Mehboobaa Urdu Film,
Bili Urdu Film,
Daaku Rani Urdu Film,
Shalwaar Urdu Film,
Topa Payar Da Punjabi Film,
Ye Waada Raha Urdu film,
Mena Qurbani khawari Pashto film,
Badri Jamalaa Pashto film,
Bashtaghray Pashto film,
Duss Khush Pashto film,
Gorobaa Raqeeba Pashto film,
Kablay Pashto film,
Khabray Pashto film,
Mehmaa Khrabgi Pashto film,
Nave Yar Da Mubarak Shah Pashto film,
Niazbin pashto film,
Qumandan pashto film,
Dey Zan Khair Ghaawarah Pashto Film,
Faqeerano Saara Meh Cheera Pashto Film,
Jondand May Jana Saara Pashto Film,
Khani Naw Faqeer Ba Maaney Pashto Film,
Kyun Tum Se Itnaa Pyaar Ha Punjabi Film,
Nadan Zargeye
Parcham Pashto Film,
Pekhawaray Merdanay Pashto Film,
Qatil Khook Dey Pashto Film,
Sahib Log Pashto Film,
Satadeya Woinaam Tobaa Pashto Film,
Lag Da Zre Naw Tapos Oka Pashto Film
Sabar Sha Zargiyaa Pashto Film,
Andaz Pashto Film,
Dasey Raata Meh Goora Pashto Film,
Ghulami Naw Manam Pashto Film,
De Taa Yaarana Wai Pashto Film,
Musaafar Pashto Film,
Paa Zor Peh Chaagla Bozam Pashto Film,
Tata Chehilche Maayan Sha Pashto Film,
Zamana Satarge Yaadegi Pashto Film,
Duniya May Sta Sanama Pashto Film,
Zre May Taa Oray Dey Pashto Film,
Tiger Pashto Film,
Sta Muhabbat Zama Saza Shuwa Pashto Film,
Haqeqat Pashto Film,
Dita Yaarana Woi Pashto Film,
Kha paki khushali Pashto Film,
Pakistan zaama janan Pashto Film,
Shaarabi Pashto Film,
I Love You Pashto Film,
Shareef Badmash Pashto Film,
Yaarana Pashto Film,
Ishaq Pashto Film,
Target Pashto Film,
Zakhum Pashto Film,
Ishq Loya Martaba Da Pashto Film,
Ma Ba Singaa Heerawi Pashto Film,
Wehshy Badmash Pashto Film,
Sitaamgar Pashto Film,
Da Muhabbat Na Mi Tauba Pashto Film,
Sta Da Yaaray Naw Qurban Pashto Film,
Jal Pashto Film,
Zaargiya War Khata Na Shy Pashto Film,
Maala Jawab Raka Pashto Film,
Josh Pashto Film,
Shooghlay Pashto Film,
Aangar Pashto Film,
Prhang Ba Naw Cherhy Pashto Film,
Ghadar Pashto Film,
Qasam Pashto Film,
Dushmaani Pashto Film,
Baaghi Pashto Film,
Armaan Pashto Film,
Ghaairat Pashto Film,
Intehaa Pashto Film,
Munaafiq Pashto Film,
Da hazrat wali Armaan Pashto Film,
Shart Pashto Film,
Qurbani Pashto Film,
Haraam Khor Pashto Film,
I Miss You Pashto Film
Zwe daw Badamala Pashto Film
Lahoria tey Pishoria Pashto Film
Nashaa Pashto Film
Wale Muhabbat Kol Gunah Dey Pashto Film
Zoye daw Bad-Aamla Pashto Film
Da Badmaasha Nu Badmash Pashto Film
Sar Tez Badmaash Pashto Film
Mayin khoo Leewani vi Pashto Film
Khandani Badmaash Pashto Film
I Love You Too Pashto Film
Baazar Urdu Film
Badnaam Pashto Film
Tezaab Pashto Film
Iqraar Pashto Film
Jaashan Pashto Film
Muhabbat Kar daw Lewano De Pashto Film
Khair Dey Yar Naasha Ke De Pashto Film
Ghulaam Pashto Film
Badmaashi Naw Manam Pashto Film
Saaya-e-Khuda-e-Zuljalal Urdu Film
Parwaaz Urdu Pashto Film
Gul-e-Jaana Pashto Film
Sta Muhabbat Me Zindagi Daw Pashto Film
Zakhmoona Pashto Film
Miraasan Punjabi Film
Mujrim Pashto Film
Jurm Aao Saza Pashto Film
Social Media Accounts
His social media accounts include