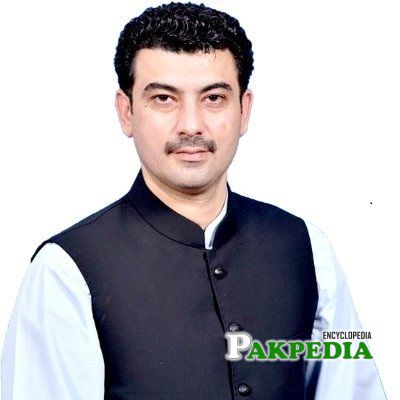 Ansar Majeed Khan Niazi Biography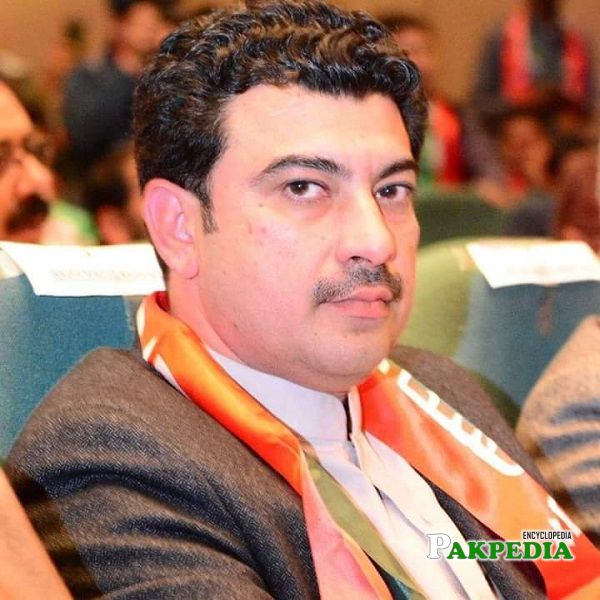 Ansar Majeed Khan Niazi elected as MPA
Ansar Majeed Khan Niazi appointed as Minister of Punjab for Labor and Human Resource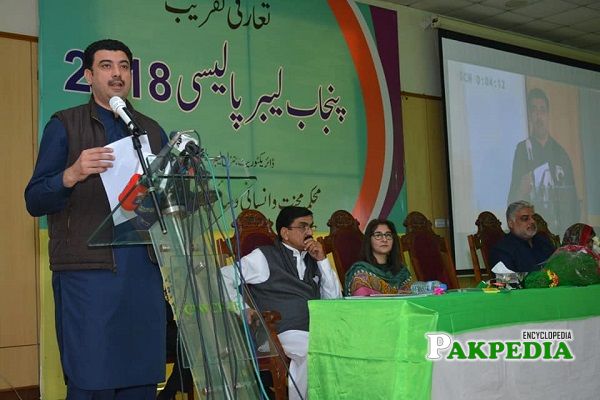 Ansar Majeed Khan Niazi at Labor policy function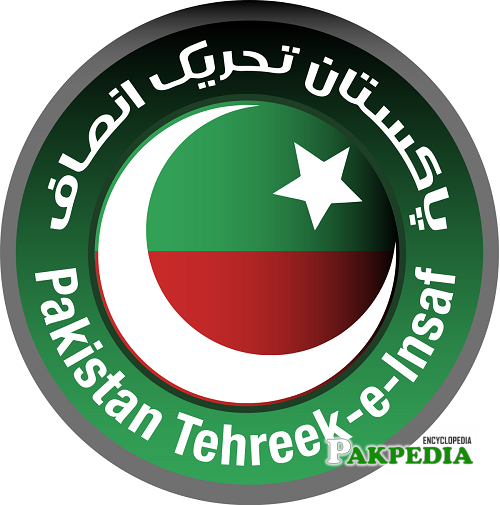 Pakistan Tehreek e Insaf
Ansar Majeed Khan Niazi Biography
Ansar Majeed Khan hails from Sargodha is a Pakistani Politician who is currently functioning as a member of the Provincial Assembly after winning Pakistan General Elections while being affiliated with Pakistan Tehreek e Insaf and has returned to the Assembly for the second time. He is working hard under the leadership of Prime Minister Imran Khan to bring the change that everyone is hoping for.
Education of Ansar
He holds the degree of Intermediate.
Political Career
He ran for the seat of the Provincial Assembly in 2013 Pakistan General Election from the Constituency PP-34 (Sargodha-VII) while being attached to Pakistan Tehreek e Insaf and gave defeat to his competitive. He served till the completion of his tenure.
He is again elected as a member of the Provincial Assembly from the Constituency PP-78 (Sargodha-VII) in 2018 Pakistan General Elections from the same party. He holds the charge on 15th August 2018 and was made the Provincial Minister of Punjab for Labor and Human Resource.
Social Media Handles
His social media accounts incorporate