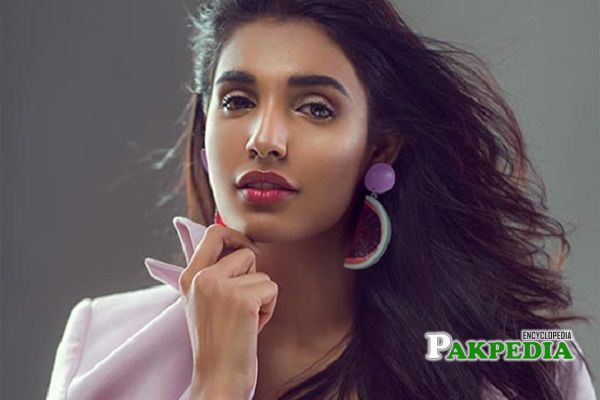 Amna Ilyas Biography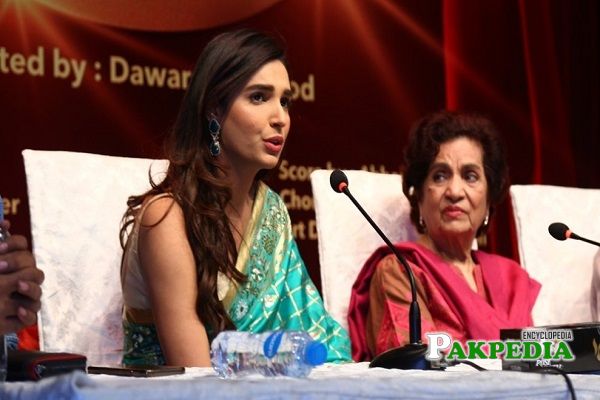 Amna Ilyas Family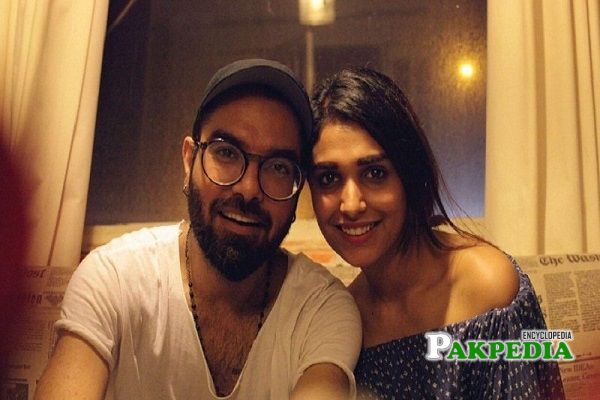 Amna Ilyas age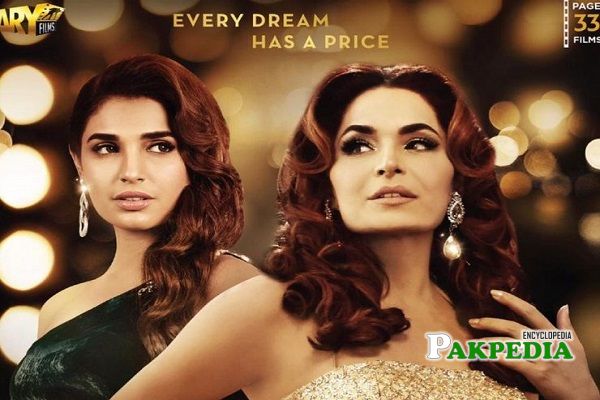 Amna Ilyas Movies
Amna Ilyas Biography
Amna is a young and graceful Pakistani television and film actress. She is the supermodel of the Showbiz industry who had to face great criticism at the start of her career because of her dark complexion. Amna is an energetic and confident girl who has gained tremendous popularity in all these years across the globe with her work. She has bagged various Best Model awards for her confounding work. She has a grace and an amazing screen appearance that one can't stop gazing at her.
Amna date of birth
She was born on 11th October 1990 in Karachi. Currently, Amna is living in the same city with her family.
Family Of Amna
She belongs to a convention and a non-artistic family. Though her sisters followed her footsteps and entered the Showbiz industry as a model. Her sisters Uzma Iyas and Sadaf Iyas are struggling models and scuffling for the acknowledgment. Amna is unmarried.
Showbiz Career
As a Model
Amna has attained massive popularity and acknowledgment as a model. She gave a start to her career in 2006 and like every other actor struggled a lot in making her place in the industry. She faced all the ups and down with fearlessness. Amna has worked with enormous designers and brands of Pakistan. She has worked on-ramp multiple times and has always amazed people with her graceful personality and killing attitude. Amna likewise appeared in a few Music videos including 'Halka Halka Suroor' with Farhan Saeed.
As an Actress
Amna made her small-screen debut in 2014 in the drama serial 'Janam Jali'. With her acting debut she proved that she is a multi-talented girl who also has skills other than glamour. Amna afterward appeared in various serials with many talented actors. In 2015 she was seen in another amazing drama serial 'Tum Mere Pass Raho' starring Zahid Ahmad and Arij Fatima.
In 2013 Amna made her big-screen debut in Pakistani Punjabi drama film 'Zinda Bhaag' opposite Naseeruddin Shah and Zain Afzal. Her debut film proved to be her biggest success as she got various nominations for her role while it was a clean hit at the box office. Later Amna did many Lollywood films and every time amazed by her powerful roles. In 2019 he gave yet another sturdy role in the film 'Baaji' opposite Meera, Mohsin Abbas Haider, and Osman Khalid Butt. Amna is indeed a treat to watch on the screen.
Amna Ilyas Movies
Zinda Bhaag
Good Morning Karachi
Dekh Magar Pyar Se ( Guest Appearance)
Mehrunisa V Lub U ( Guest Appearance)
Ready Steady Go
Saat Din Mohabbat In
Baaji
Ready Steady No
Gardaab
Driven
Amna Ilyas Dramas
Janam Jali
Dil Nahi Manta
Tum Mere Pass Raho
Kaffara
Jhanka Taakki
Social Media Handles
Her social media accounts include