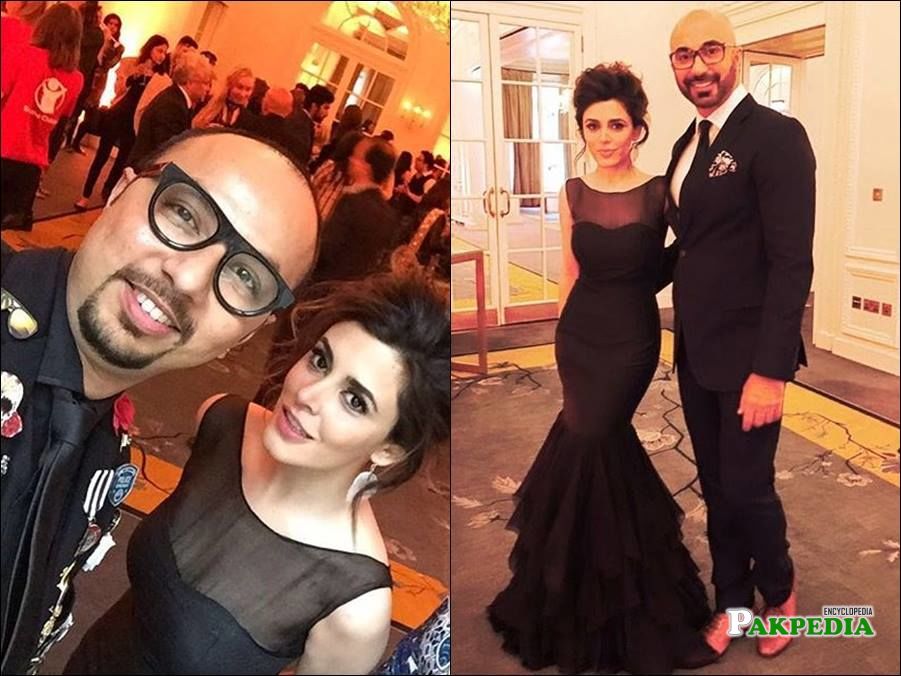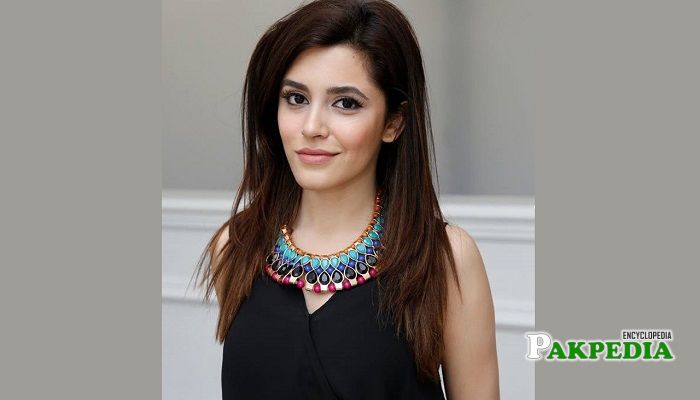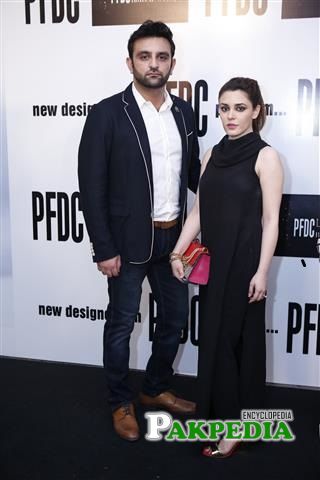 Ammara Hikmat Biography
Ammara is a stunning and young Pakistani producer who came into the limelight after producing the most anticipated and unreleased movie 'The Legend of Maula Jutt'. Other than a producer she is also an entrepreneur who is a jack of all the trades and indeed an inspiration for all the ladies. She is a strong independent woman who is vigorous, compatible and talented who has achieved success at a very young age.
Ammara date of birth
She was born on 4th August in Islamabad where she grew up. Currently, she still resides there with her family but often lives in Karachi for her work.
Showbiz Career
Ammara began her profession as a diversion marketing specialist and in 2016 wandered into film generation. She is a producer and maker of Pakistan's most costly film, The Legend Of Maula Jatt. The film is directed by Bilal Lashari featuring Fawad Khan, Mahira Khan, Hamza Ali Abbasi and Humaima Malik. Ammara remained in the news for safeguarding her film against copyright encroachment case recorded by the maker of 1979's Maula Jatt, Sarwar Bhatti. Bhatti and his family guaranteed that the copyright of the characters and story had a place with them and not the first essayist Nasir Adeeb as reported by him in a meeting.
Ammara Hikmat Movies
As a Producer
The Legend of Maula Jutt
Social Media Handles
Her social media accounts incorporate