Amjad Mehmood Chaudhry Biography

Amjad Mehmood Chaudhry alloted the party ticket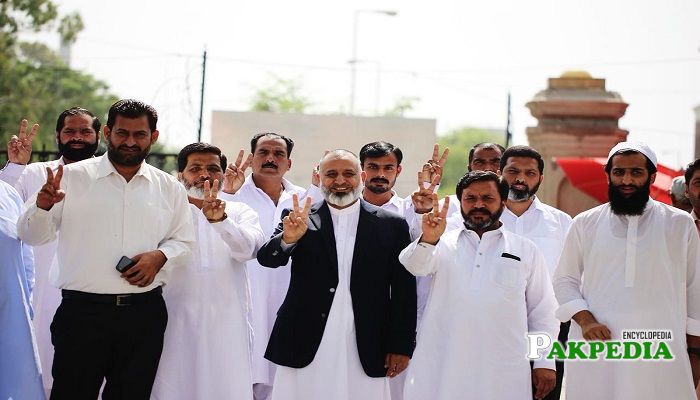 Amjad Mehmood Chaudhry elected as MPA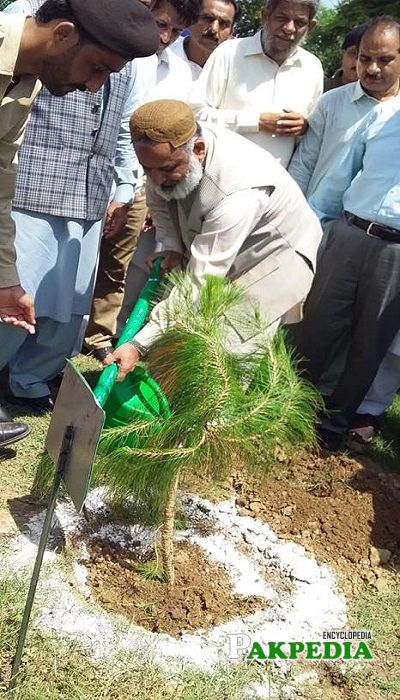 Amjad Mehmood Chaudhry while planting trees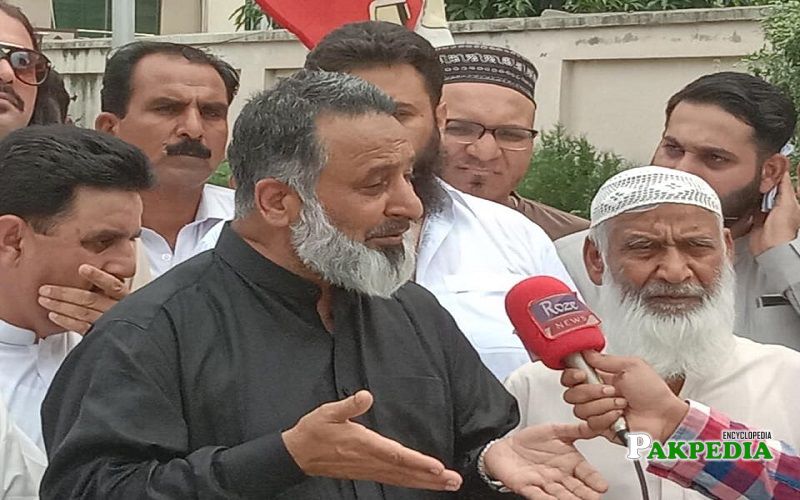 Amjad Mehmood Chaudhry during a protest for people of Kashmir
Amjad Mehmood Chaudhry Biography
Amjad Mehmood is a Pakistani politician who is currently working as a member of the Provincial Assembly while being associated with Pakistan Tehreek e Insaf after getting victory in the 2018 Pakistan General Elections. Other than a politician he is a businessman by profession. He served as a General Council from 2002 to 2005 in the past. He is doing his best to achieve the vision of Naya Pakistan which was glimpsed by the PTI government.
Amjad Mehmood age
He was born on 7th April 1960 in Rawalpindi, Pakistan where he spent all his life. Currently, he resides in the same city from where he contested the elections also.
Education of Amjad Chaudhry
He has acquired the education of the Middle Level.
Political Career
He ran for the seat of the Provincial Assembly in 2018 Pakistan General Elections 2018 while being attached to Pakistan Tehreek e Insaf from the Constituency PP-13 (Rawalpindi-VIII) and gave defeat to his opponent by receiving 39943 votes. He held the charge on 15th August 2018.
Social Media Handles
His social media accounts incorporate