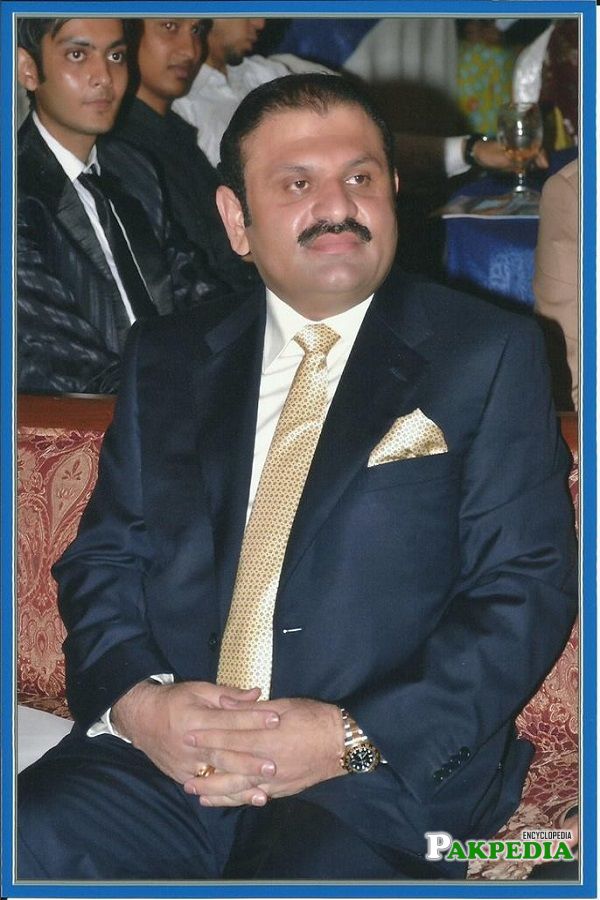 Ali Nawaz Khan Biography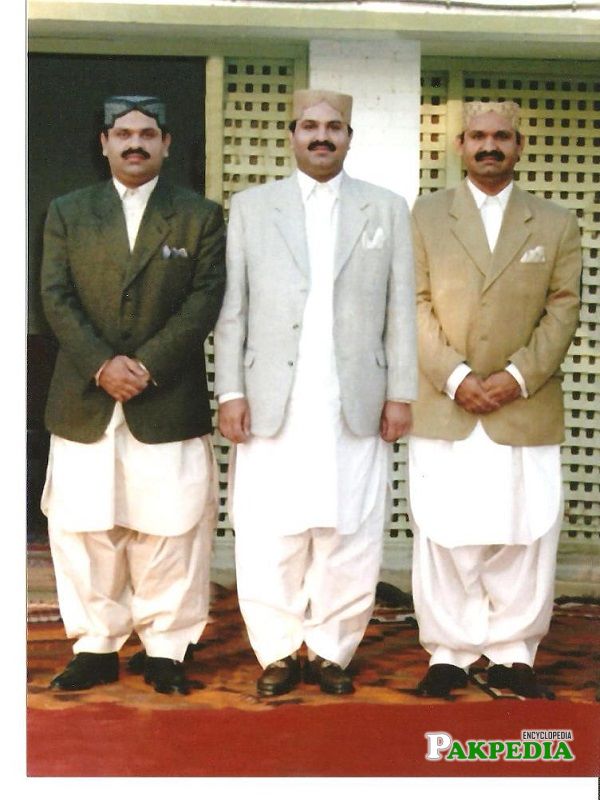 Ali Nawaz Khan Family
Ali Nawaz Khan with Bilawal Bhutto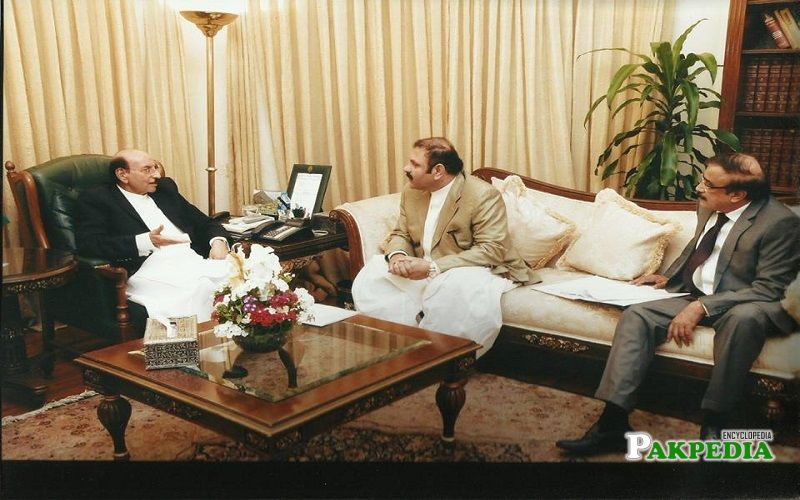 Ali Nawaz with Qaim Ali Shah during a meeting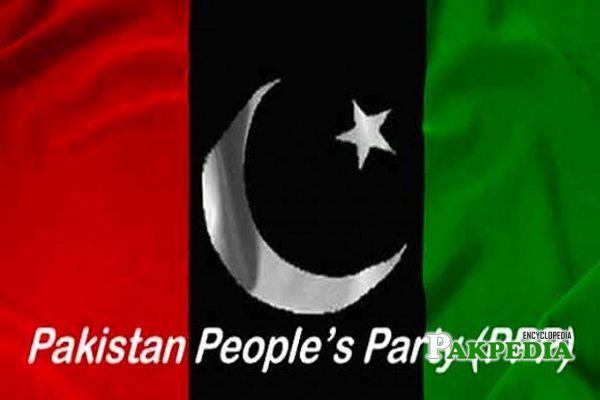 Pakistan Peoples Party
Ali Nawaz Khan Biography
Ali Nawaz Khan Mehar is a Pakistani Politician who is connected with the Pakistan Peoples Party since 2013 as a member of the provincial Assembly. Previously he performed his duties as Minister of State for Industries, Production and Special Initiatives in the federal cabinet of former Prime Minister Shaukat Aziz from 2004 to 2007. He likewise performed his duties as a member of the National Assembly for straight 5 years while being connected with Pakistan Muslim League Q.
Ali Nawaz age
He was born on 8th March 1972 in Khangarh (a city in a Ghotki District). Currently, he resides in Ghotki with his family.
Education of Ali Nawaz
He holds the degree of Masters in Arts which he attained from Shah Abdul Latif University.
Ali Nawaz Khan Family
He belongs to a political family where his brother Ali Gohar Khan Mahar is a Pakistani politician who is associated with the Grand Democratic Alliance which is an electoral alliance of disparate political parties based in Pakistan while his brother Sardar Ali Mohammad Khan Mahar who joined PTI in 2018 was performing his duties as Federal Minister for Narcotics Control but unfortunately on 21st May 2019 he died due to heart attack.
Political Career
His political career started in 2003 when he ran for the seat of the National Assembly in 2003 by-poll elections from the Constituency NA 201 (Ghotki-II) after joining Pakistan Muslim League Q. He won the seat by giving major defeat to a candidate of PPP by securing 176,188 votes. The very next year he started performing his duties as Minister of State for Industries, Production and Special Initiatives in the time of Shaukat Aziz's government.
In 2008 he again contested the General Elections for the seat of Provincial Assembly from Constituency PS-6 (Ghotki-II) but unfortunately, he lost the seat. He left the party and joined hands with Pakistan Peoples party and once again ran for the seat of provincial Assembly in 2013 General Elections as a PPP member and gave defeat to a member of Jamiat Ulema-e Islam (F) Moulana Abdul Qayoom Halijivi.
He was re-chosen for the Provincial Assembly of Sindh as a member of PPP in the 2018 General Elections from Constituency PS-21 (Ghotki-IV).
Social Media Handles
His social media accounts incorporate