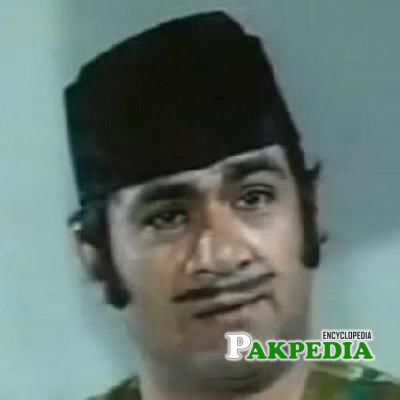 Actor and comedian Ali Ejaz
Ali Ejaz and Bahar Begum in Mazak raat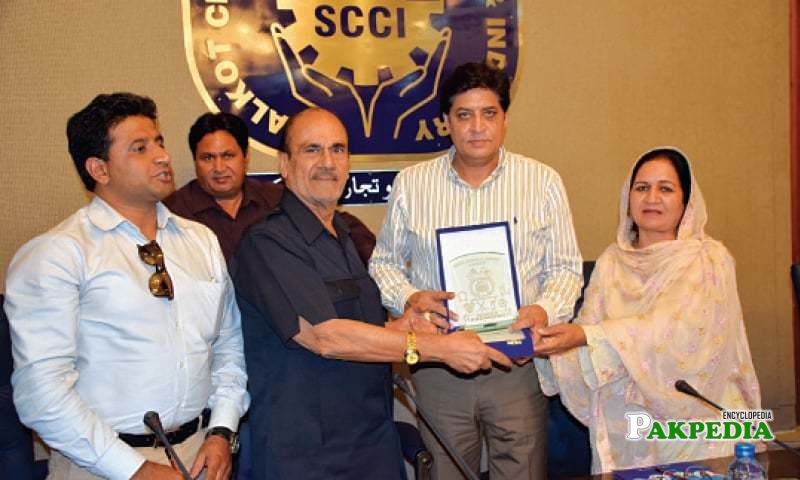 Ali Ejaz seek donation for his NGO
Ali ejaz died due to cardiac arrest
Ali Ejaz Biograhy
A 77 Years old veteran actor and comedian served the Tv and film industry for so many years and became known among everyone because of his versatility. He received much appreciation and admiration in shape of awards during his filmy career. Īn 1994 he was honored with the presidential pride of honor award. He also commenced a social welfare programme under his NGO named Ali Ejaz Foundation near Sialkot.
Ali Ejaz Career
When we have a look at his Television career then we got to see a lot of remarkable performances by Ali Ejaz. His cinematic cruise started in 1961 as he went on to work in big hit movies like FBI Operation Pakistan which was released in 1971, Sona Chandi in 1983 and Chor Machaye Shor in 1996. Other than romantic movies he also worked in comedy movies and his role in a popular television comedy drama series Khawaja and Son will always be remembered. He acted in 106 movies, 84 of which were Punjabi, 22 Urdu, and 1 Pashtu. 
Filmography of Ali Ejaz
Insaniyat (1967) (Pakistan film debut)
Dilbar Jani (1969)
Yamla Jatt (1969)
Sayyan (1970)
FBI Operation Pakistan (1971) (Alternate name for this film: Tiger Gang)
Dil Aur Duniya (1971)
Geo Jatta (1971)
Sajjan Dushman (1972)
Nizam (1972)
Lalla Majnoo (1973)
Jogi (1975)
Wehshi Jatt (1975)
Hathkari (1975)
Warrant (1976)
Dubai Chalo (1979)
Aap Se Kya Parda (1979)
Sohra Te Jawai (1980)
Chacha Bhateeja (1981)
Maula Jat Te Nuri Nath (1981)
Dostana (1982)
Mirza Jat (1982)
Sahib Jee (1983)
Susral Chalo (1983)
Samundar Par (1983)
Sona Chandi (1983)
Ishq Pecha (1984)
Joora (1986)
Chor Machaye Shor (1996)
Ali Ejaz Death
The renowned Film and Tv actor Ali Eaz has died today on 18th December 2018 in Lahore due to cardiac arrest. The actor also suffered paralysis 12-13 years ago. Many politicians including Fawad Chaudhry, the information Minster, and Usman Buzdar, the CM of Punjab has expressed their deep condolences over his death.