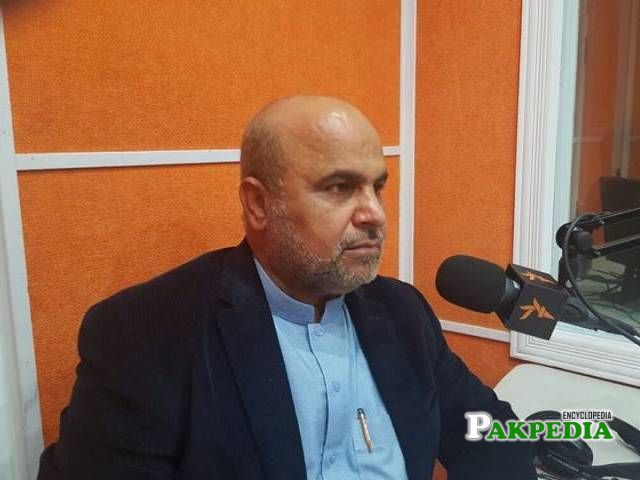 MNA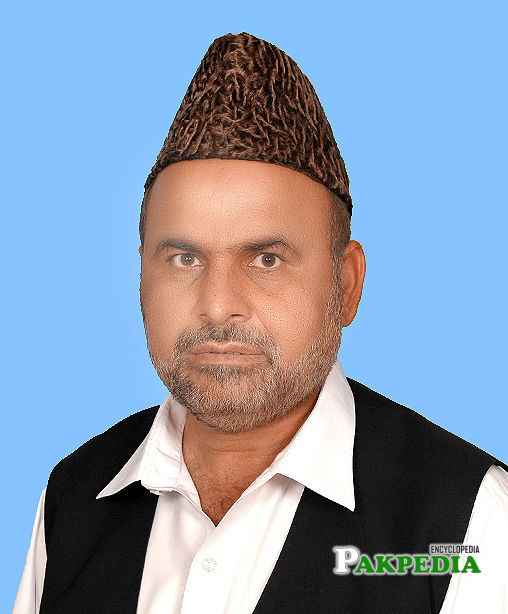 Independent Candidate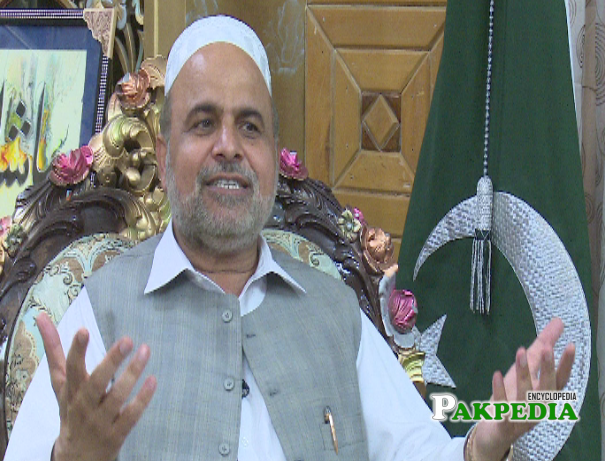 Pakistani Politician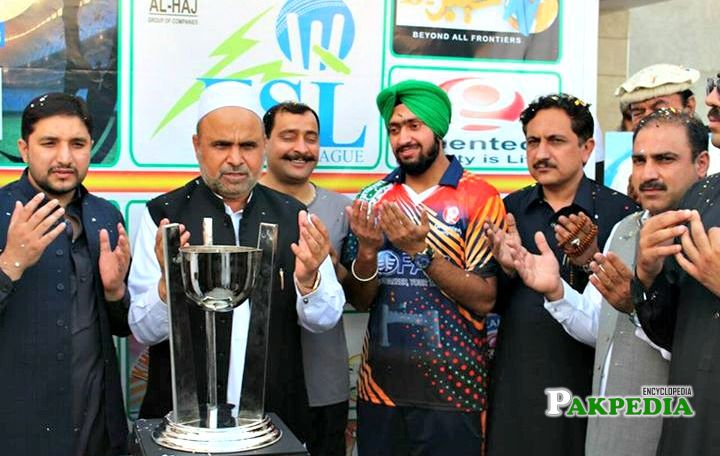 Fata Super League T20 cricket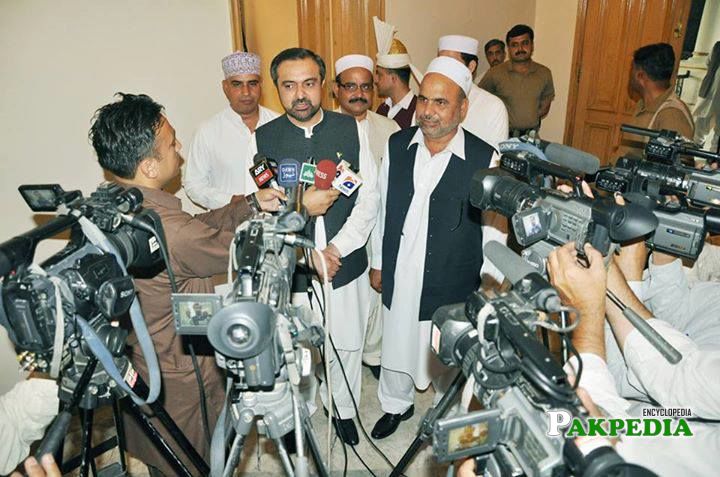 Alhaj Shah Jee Gul Afridi Answer to Media
Biography
Alhaj Shah Jee Gul Afridi hails from Khyber Agency.His father name was Haji Sakhi Gul.He is the brother of Taj Muhammad Afridi.Alhaj Shah Jee Gul Afridi is a political candidate who hasn't had any kind of political affiliations with any political party and has contested elections as an independent candidate.Alhaj Shah Jee Gul Afridi is well educated and strongly supported in the region from where he contests in the elections.
[1]
Biography
Political Career
Election 2002
His career in politics began when he struggled for the seat of the National Assembly of Pakistan as an independent candidate from Constituency NA-46 (Tribal Area) in Pakistani election 2002 but was unsuccessful and lost the seat to an independent candidate, Khalilur Rehman Afridi.
[2]
Election Results 2002
Election 2008
 In the next elections, he decided to contest in the elections of 2008.He was remarkably able to win by beating his
Pakistan People's Party
rival and thus became a member of National assembly.
Election 2013
In the next elections, in 2013, it came as no surprise when he was given the ticket to contest in the election. His supporters weren't disappointed this time around either as he was able to defeat his rival this time around too and secured his place in the National assembly.
[3]
ECP
Contact Information
Permanent Address: Afridi Kuki Khel, Sikandar Khel, resident of Godar Hajiano Killi, Jamrud, Khyber Agency
Local Address: H-207, Parliament Lodges, Islamabad
Contact Number: +92 333 3801112
Email shahjee.na45@na.gov.pk[4]  Contact Information