Ayub Khan Biography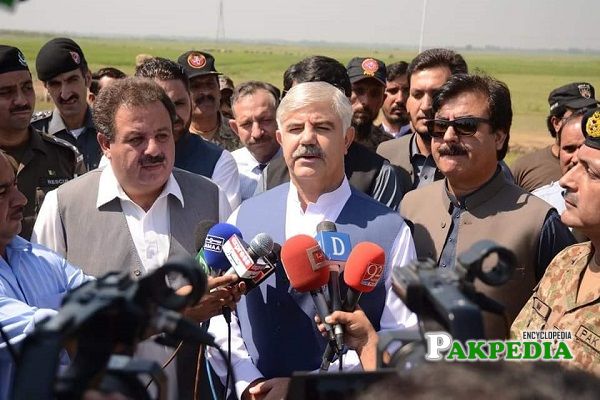 Akbar Ayub with Mahmood Khan
Akbar Ayub Khan Education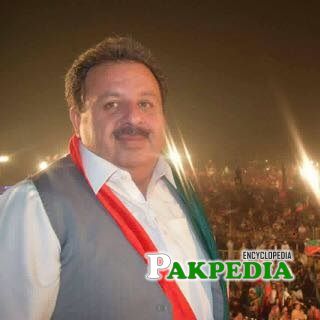 Akbar Ayub Khan appointed as Education Minister
Akbar Ayub Khan Biography
Akbar Ayub is a Politician of Pakistan and businessman who is serving as a part of the provincial assembly since 2018. He is attached to Pakistan Tehreek e Insaf for a long time and is working as a dedicated politician of Khyber Pakhtunkhwa. He is a former advisor of the Communication and Work department, and despite the low education, he is heading towards success with time. Ayub Khan is married and blessed with two children.
Akbar Ayub age
He was born on 17th July 1971 in Village Rehana from Haripur. He spent all his life there and currently contesting the elections from the same village.
Akbar Ayub Khan Education
He passed his matriculation from the Army Burn Hall College, Abbottabad. He faced immense criticism after becoming Minister of Education due to his education.
Political Career
Akbar Ayub contested the by-elections 2013 from the constituency PK-50 Haripur-II as a member of Pakistan Tehreek e Insaf. He defeated both his opponent of PMLN and an independent candidate and held the seat. Akbar became the advisor of the Communication and work department. He served till 2018.
He again ran for the seat in 2018 Pakistan general elections from the PTI party. He ran from the constituency PK-40 Haripur-I and once again gave defeat to his competitive. After taking an oath, he appointed again as minister of Communication and work department. On 3rd January 2020, a changing occurred in the KP department. He appointed as a Minister of Education. After his appointment, many politicians and the public raised a question on his education.
Social Media Handles
His social media accounts include