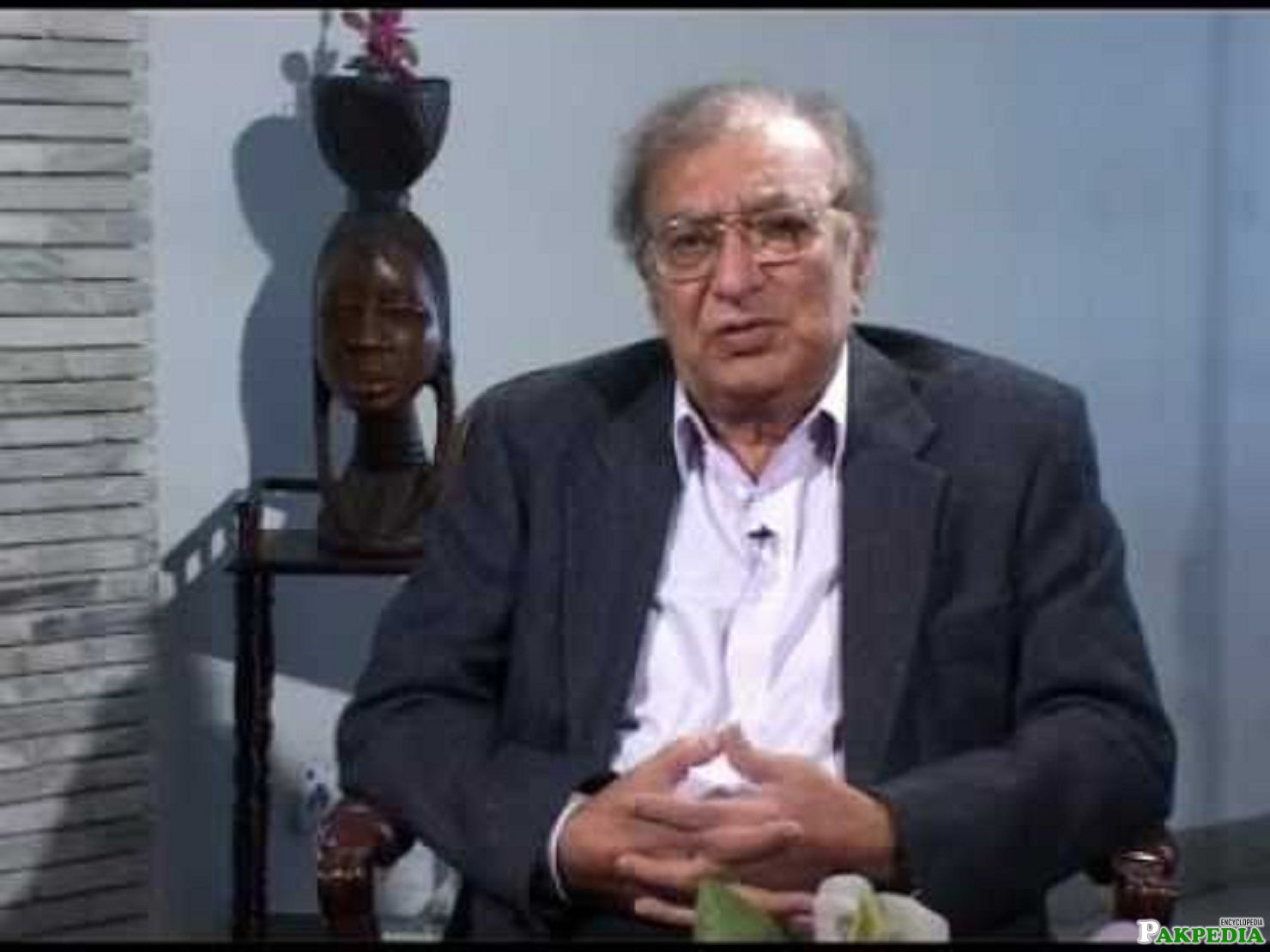 Ahmad Faraz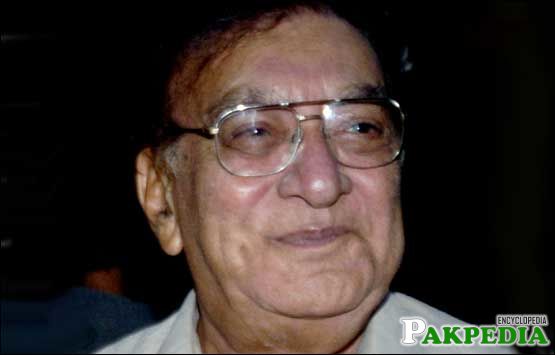 Ahmad Faraz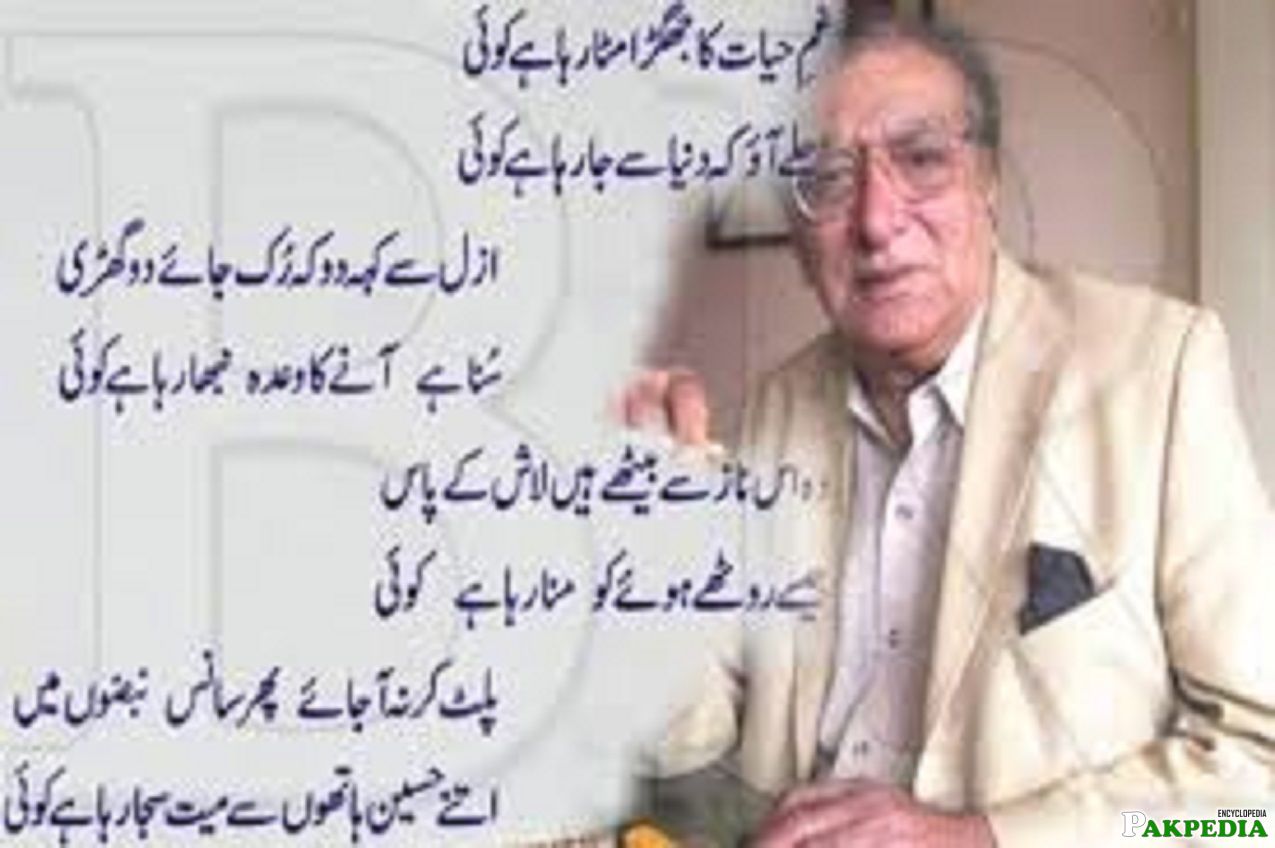 Ahmad Faraz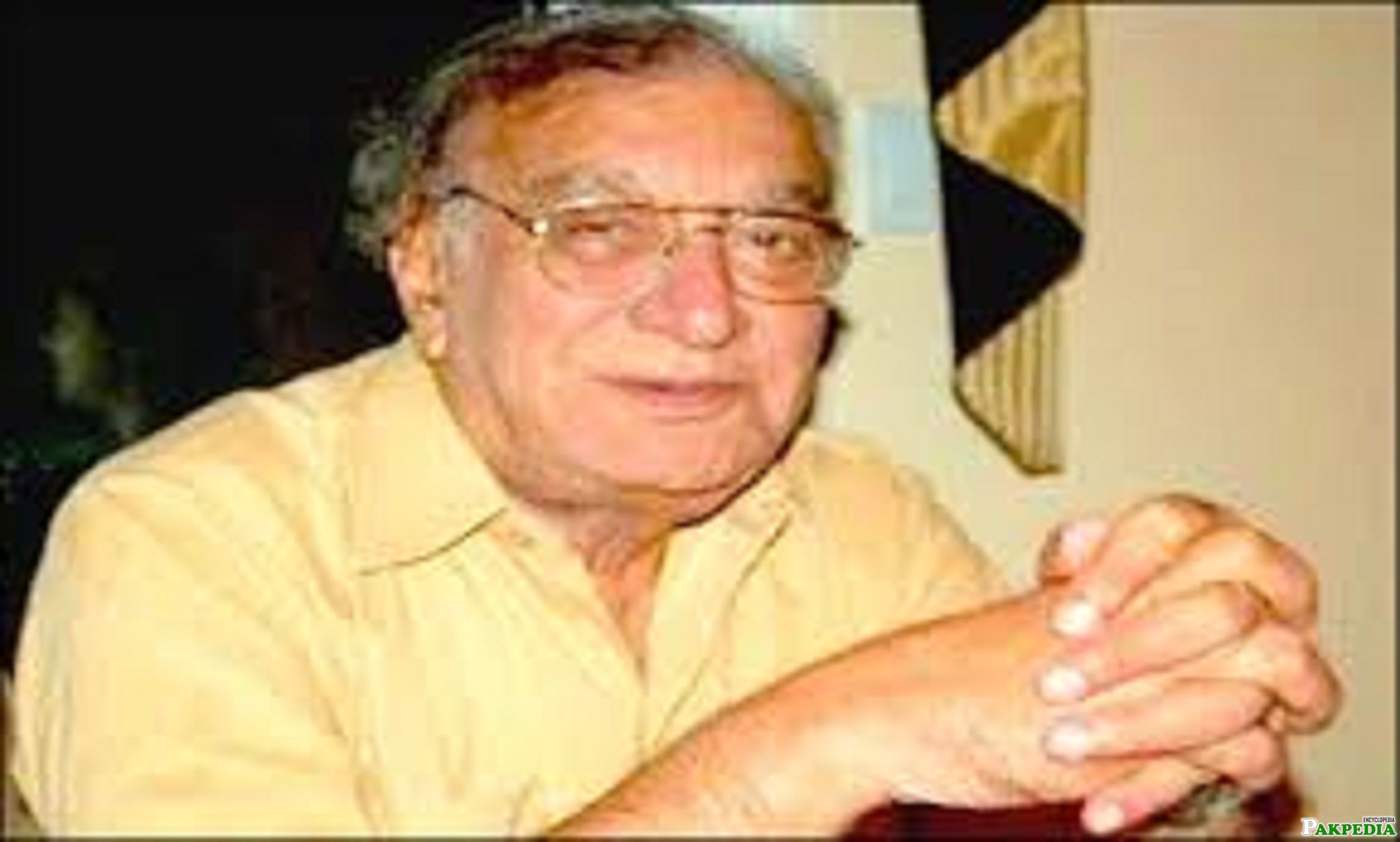 Ahmad Faraz
Ahmad Faraz
Ahmad Faraz Biography
  Ahmad Faraz was born in Kohat on 14 January 1931.Faraz did his MA in Urdu and Farsi. He started writing features for radio Pakistan during is his education. He was doing BA when his first poetry work "Tanha Tanha" was published. After completing his education, he left radio Pakistan and adopted the profession of the lectureship. During his job, his second "Dard-e-Aashob" was published and Pakistan writers Guild awarded it "Adamjee Adbi Award".After his lectureship he became the director of the Pakistan National Centre (
Peshawar
). In 1976 he became the leader of Akadmi Adbiyat Pakistan. During the reign of General Zia Ul Haq, he was deport from the country. He remained the head of the National Book Foundation till 2006.As the Impunity of a TV interview he was fired from his job. Ahmed Faraz received Adamjee Adbi Award and Firaq Gorakh Pori Award in 1988 and Abasin, Award in 1990. In, 1991 Academy of Urdu Literature (Canada) also awarded him with the award. In 1992 he was awarded with the TATA award in India.Ahmed Faraz visited many countries. His poetry is a part of the syllabus at Aligarh University and Peshawar University. His poetry is translated into English, French, Hindi, Russian, German and Punjabi.In 2004 he was awarded with Hilal-e-Imtiaz. But after 2 years he returned the award in the protest of government policies. Ahmed Faraz poetry is famous on an international level . He got the rank of Qabool-e-Aam in Urdu poetry after Iqbal and Faiz. His poetry includes " Tanha Tanha, Dard-e-Aashob, Shab-e-Khoon, Nayaft, Mere Khuwab Reza Reza, Be Awaz Gali Kochon Mein, Shehar Mein Aaiyna, Pas Andaz Mausam, Sab Awazen Meri Hain, Khuwab-e-Giul Pareshaan Hai, Bahana Karo, Janaa Janaa Aur Ae Ishq Junoon Pesha .He died on 25th August 2008 in Islamabad.
[2]
Ahmad faraz biography
Literary and Political life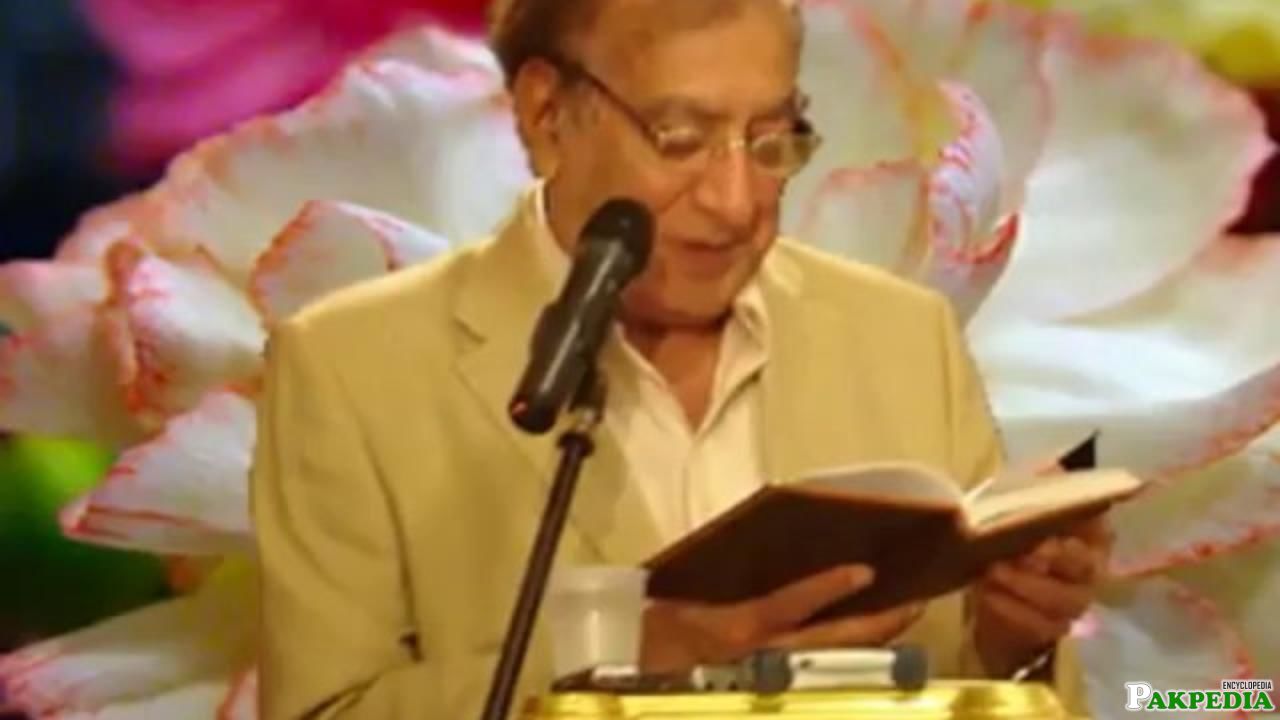 Outspoken about politics, he went into self-imposed exile during the Zia-ul-Haq era after he was arrested for reciting certain poems at a Mushaira criticizing the military rule. He stayed for 6 years in Britain, Canada and Europe before returning to Pakistan, where he was initially appointed Chairman Academy of Letters and later chairperson of the Islamabad-based National Book Foundation for several years. He has been awarded with numerous national and international awards. He was awarded the Hilal-e-Imtiaz in 2004, in recognition of his literary achievements. He returned the award in 2006 after becoming disenchanted with the government and its policies. "My conscious will not forgive me if I remained a silent spectator of the sad happenings around us. The least I can do is to let the dictatorship know where it stands in the eyes of the concerned citizens whose fundamental rights have been usurped. I am doing this by returning the Hilal-e-Imtiaz (civil) forthwith and refuse to associate myself in any way with the regime..." a statement issued by the poet. About his current writings he says: "I now only write when I am forced to from the inside." Maintaining a tradition established by his mentor, the revolutionary
Faiz Ahmad Faiz
, he wrote some of his best poetry during those days in exile. Famous amongst poetry of resistance has been "Mahasara". Faraz was also mentioned by actor Shahzada Ghaffar in the Pothwari/Mirpuri telefilm "Khai Aye O". Despite his deteriorating health, he was quite active in the Judicial Crisis, in 2007. He joined personally the lawyers to protest against the government, and also encouraged his colleagues to do the same.
[3]
 Literary and Political life
Death
Faraz died from kidney failure in a local Islamabad hospital on 25 August 2008. His funeral was held on the evening of 26th, by many admirers and government officials at H-8 Graveyard,
Islamabad
, Pakistan.
[4]
Ahmad Faraz Death
Samples of poetry
A sample of his poetry is: Nazm:
Khwaab martay naheen
Khwaab dil hain, nah aankhen, nah saansen keh jo
Rezaa, rezaa huwe to bikhar jaayen ge
Jism kii maut se ye bhii mar jaayen ge
English translation.
Dream are not heart, nor eyes nor breath
Which shattered, will scatter
Die with the death of the body
Ahmad Faraz Poems
Ab Ke Rut Badalii To Khushbuu Kaa Safar ... 
Dost Ban Kar Bhii Nahii.N Saath Nibhaane... 
Aa.Nkh Se Duur Na Ho Dil Se Utar Jaayega... 
Aise Chup Hai Ke Ye Ma.Nzil Bhii Ka.Dii ... 
Gile Fuzuul The Ahad-E-Vafaa Ke Hote Huy... 
Aashiqii Be-Dilii Se Mushkil Hai 
'Faraz' Ab Ko_Ii Saudaa Ko_Ii Junuu.N Bh... 
Hogayi Rukhsat Ghata Baarish Ke Baad 
Dukh Fasaanaa Nahii.N Ke Tujh Se Kahe.N 
Ab Kis Kaa Jashn Manaate Ho 
Har Tamaashaa_Ii Faqat Saahil Se Ma.Nzar... 
Huii Hai Shaam To Aa.Nkho.N Me.N Bas Gay... 
Ab Ke Ham Bichha.De To Shaayad Kabhii Kh... 
Baraso.N Ke Baad Dekhaa Ik Shakhs Dilaru... 
List of WorksBibliography
Pas-e-Andaz-e-Mausam
Shehr-e-Sukhan Arasta Hai (Kulliyaat)
Collection of the following books
Pas-e-Andaz-e-Mausam
Jana jana
Na-yaft