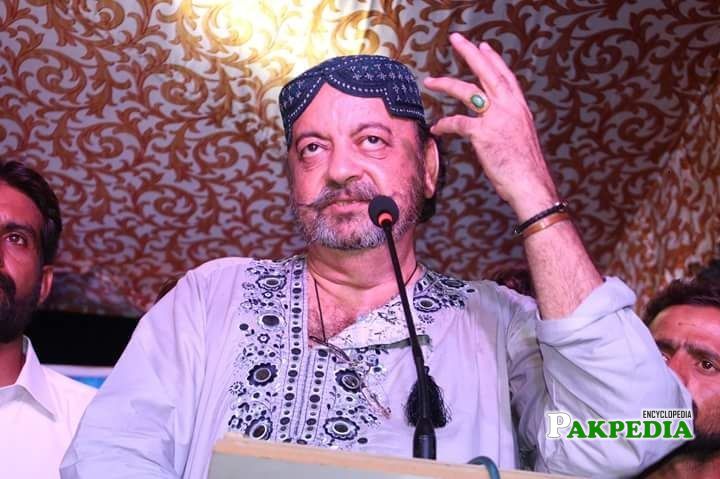 Agha Siraj Durrani Biography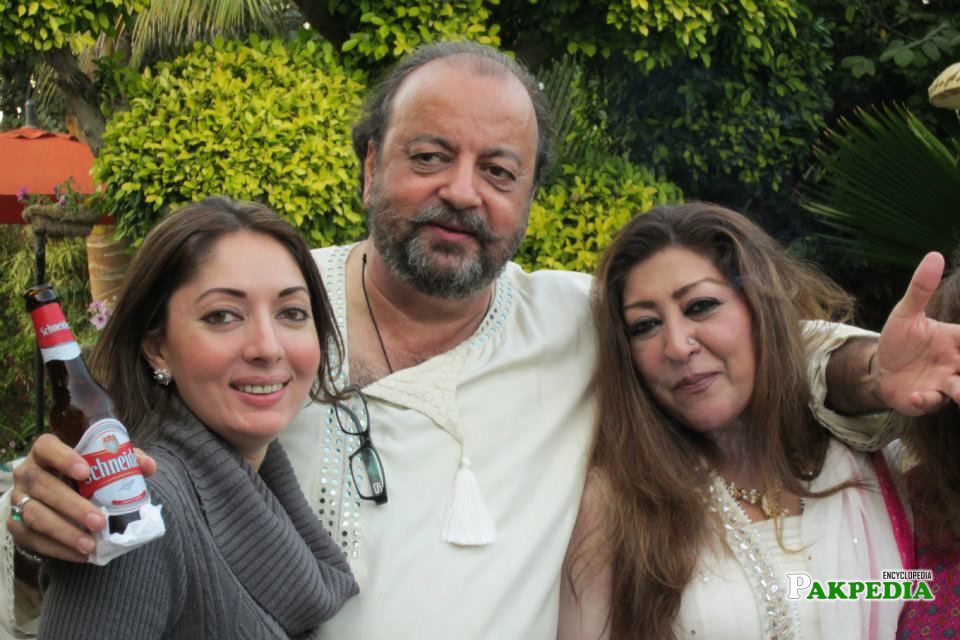 Agha Siraj Durrani with Sharmila Farooqi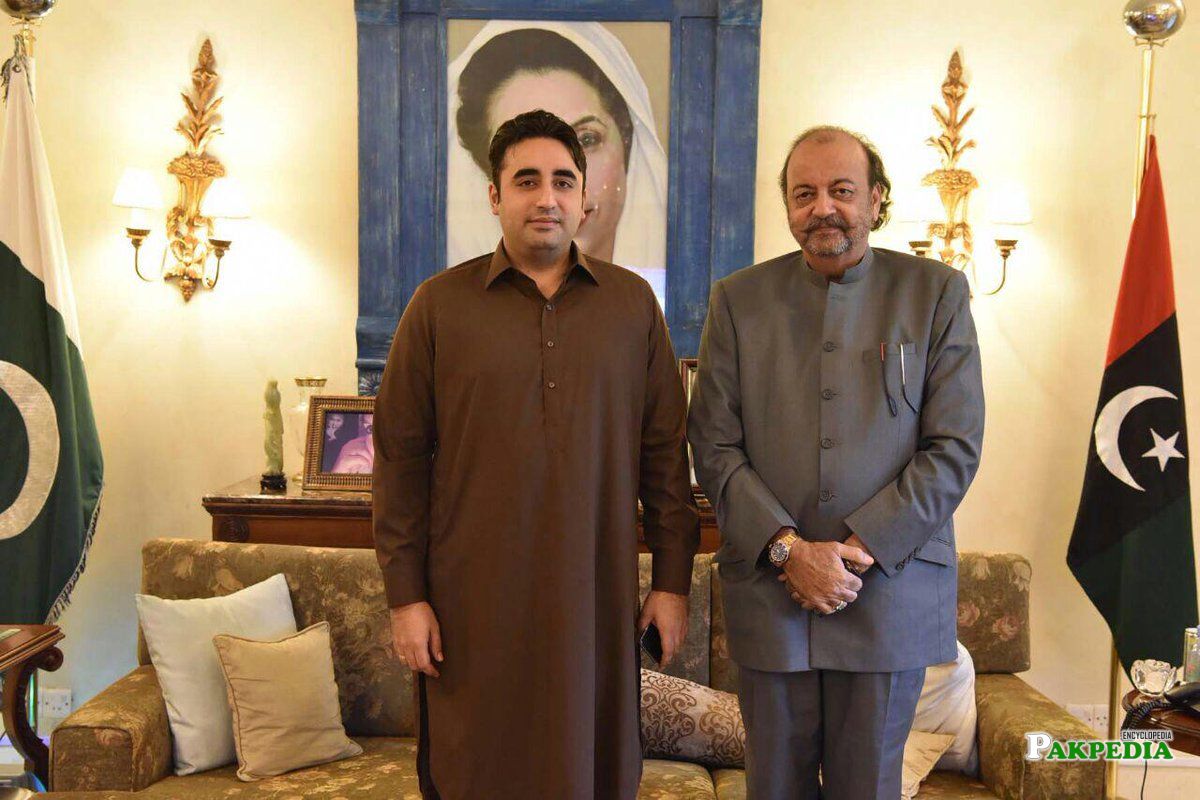 Speaker Sindh with Bilawal Bhutto at his residence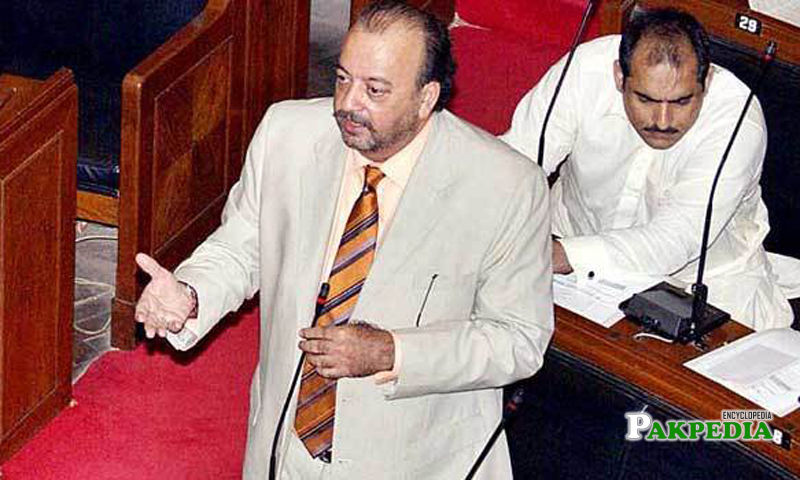 Agha Siraj appointed as a speaker of Sindh Assembly

Agha Siraj has been arrested by the NAB
Agha Siraj Durrani Biography
Agha Siraj is a Pakistani Politician since 1988, he is one of those politicians who belongs to a political family where his father Agha Sadaruddin, and uncle Agha Badruddin remained the speakers of Sindh Assembly for a long time. The reason behind preferring Pakistan Peoples' party is the affection and the endearment with Zulfiqar Ali Bhutto for ages. His brother Agha Salahuddin was also a politician but unfortunately, he lost the battle after being drowned during a picnic.
Agha Sirah age
He was born on 5th October 1953 in District Shikarpur. Currently, he still resides there and Karachi with his family.
Education of Agha Durrani
He is an educated politician with a remarkable educational period. He completed his matric from Karachi's St Patrick's School and then went on to complete his Bachelors in Commerce from Karachi. After completing his bachelors he decided to do LLB from the Sindh Muslim Law College. His dream of doing LLB from London remained unfulfilled. However, he boarded a flight for the United States and got admission to the University of Texas' business administration program but he didn't continue it and left after almost a year.
Political Career
Initial Career
He began his political career in 1985 by competing for his first-ever elections but unfortunately, he lost the seat with a majority of votes. After the annihilation, he returned to the US where he remained a functioning individual from the PPP's abroad association and returned in 1988 after Gen Zia's passing in a plane accident. He again ran for the seat of the provincial assembly in 1993 elections with Mir Murtaza Bhutto and vanquished him by winning the battle but in 1997 he again faced the defeat from Mr. Kumario. During the PMLN's tenure, he was arrested in case of robbery.
As a speaker of Provincial Assembly
He took oath as a 16th speaker of the Provincial Assembly in 2013 under the supervision of Nisar Khoro (ex-Speaker of Provincial assembly). He managed to bag 87 votes out of 155. In 2015 he was reelected as a Sindh Assembly speaker by receiving 96 votes and gave defeat to Javed Hanif ( Member of MQM P). 
2018 General Elections
He ran for the seat of the Provincial Assembly in 2018 Pakistan General Elections from the Constituency PS-9 (Shikarpur-III) while being attached to PPP and gave defeat to his opponent. He again made the speaker of the Sindh Assembly for the next 5 years.
NAB Arrest Agha Siraj Durrani
The National Accountability Bureau detained Speaker Sindh Assembly Agha Siraj from Islamabad on 20th Feb 2019. As indicated by NAB authorities, Durrani faces a request for amassing resources past his referred to wellsprings of pay just as charges that he had stolen with open assets. According to NAB, the department sat tight for Durrani to leave Sindh before making the arrest as he is escorted by his sizable security group in his home area. The authorities further said that the reason NAB captures faculty who hold critical workplaces is on the grounds that they generally utilize their situation to impact government officers.
Social Media Handles
His social media accounts incorporate