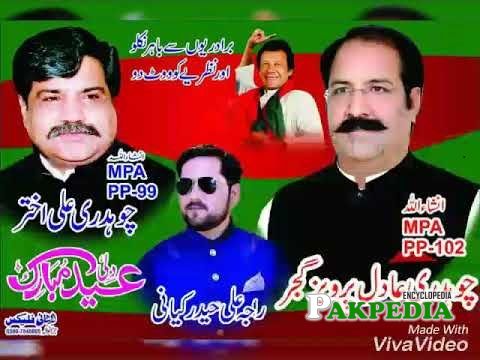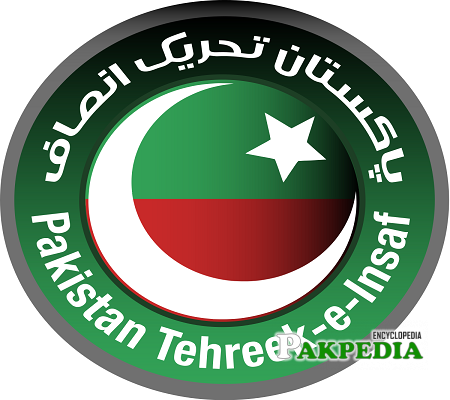 Adil Pervaiz Biography
Adil Pervaiz Gujjar who hails from Faisalabad is a Pakistani politician who is associated with Pakistan Tehreek e Insaf as a member of the Provincial Assembly since 2018 after winning the Pakistan General Elections. He also served as a Chairman Unit Council in the past. He is working hard to achieve the vision of Naya Pakistan which was glimpsed by the PTI government.
Adil date of birth
He was born on 20th March 1986 in Faisalabad. where he grew up. Currently, he resides in the same city from where he also contests the Elections.
Education of Adil
He has completed his Matriculation from Divisional Public School Faisalabad. Later he went to the GC University from where he attained the degree of Bachelors.
Adil Pervaiz Family
He belongs to a political family Background where his father Pervaiz Sultan was also a member of the provincial Assembly while his uncle Ghulam Rasool has also worked as a member of the Provincial Assembly for many years. He is married and is blessed with a Kid.
Political Career
He ran for the seat of the Provincial Assembly for the first time in the 2018 Pakistan General Elections from the Constituency PP- 102 (Faisalabad -VI) and gave defeat to his opponent. He took an oath on 15th August 2018. Later he was given the Ministry of Parliamentary Secretary Environment Protection. Currently he is working hard to control the pollution of the environment and is performing his duties with full dedication.
He served as a Chairman Union Council from 2015 to 2018.
Social Media Handles
His social media accounts incorporate